Poll: Global Disapproval of U.S. Drone Strikes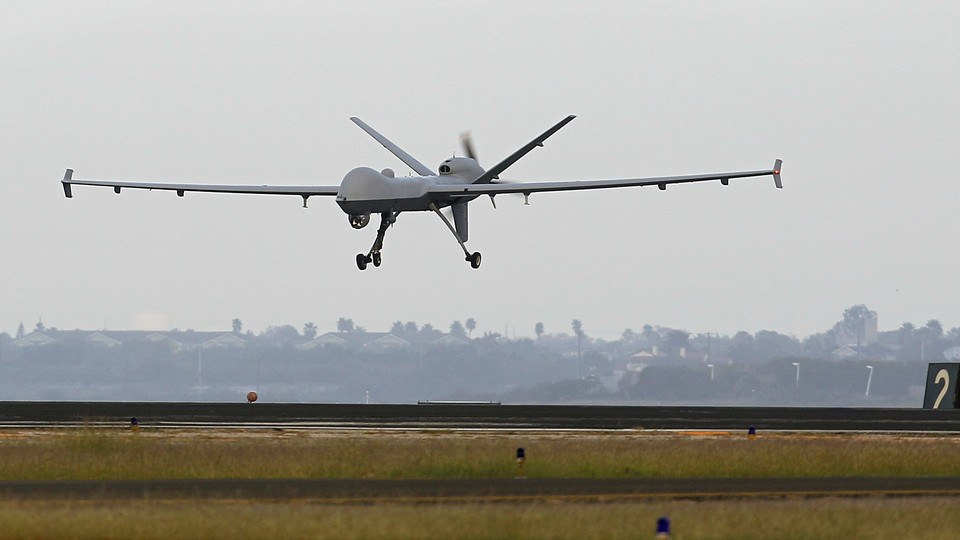 There is widespread global disapproval of U.S. drone attacks in Pakistan and Yemen, according to a Pew Global Attitudes Project poll that surveyed 21 nations.
The U.S. is one of only three nations where fewer than half of the population disapprove of American drone attacks. Although the U.S. is the only country that polled higher than 50 percent approval of its drone strikes, a majority of those in Britain and India do not disapprove of the strikes either.
The poll labels Americans as "the clear outliers" on the issue, as 62 percent approve of using drones, while only 28 percent disapprove.
More Republicans than Democrats approve of the use of drones. This ideological gap was widespread across Europe, as more of those on the right approved of the drone attacks than those who are left-leaning.
The countries who opposed the use of drones the most were Greece at 90 percent, Egypt at 89 percent and Jordan at 85 percent. Germany and France respectively polled at 59 and 63 percent disapproval.
The poll was taken between March 17 and April 20, and also looked at President Obama's approval. Over the last three years, the poll found that approval of Obama's policies has gone down since he took office, taking a big hit among Muslim countries. The U.S., Britain, Germany, Poland, France, India, Italy, the Czech Republic, China, Lebanon, Mexico, Spain, Japan, Brazil, Russia, Tunisia, Turkey, Egypt, Jordan, Greece and Pakistan were surveyed.