Pentagon to Celebrate Gay Pride Month for the First Time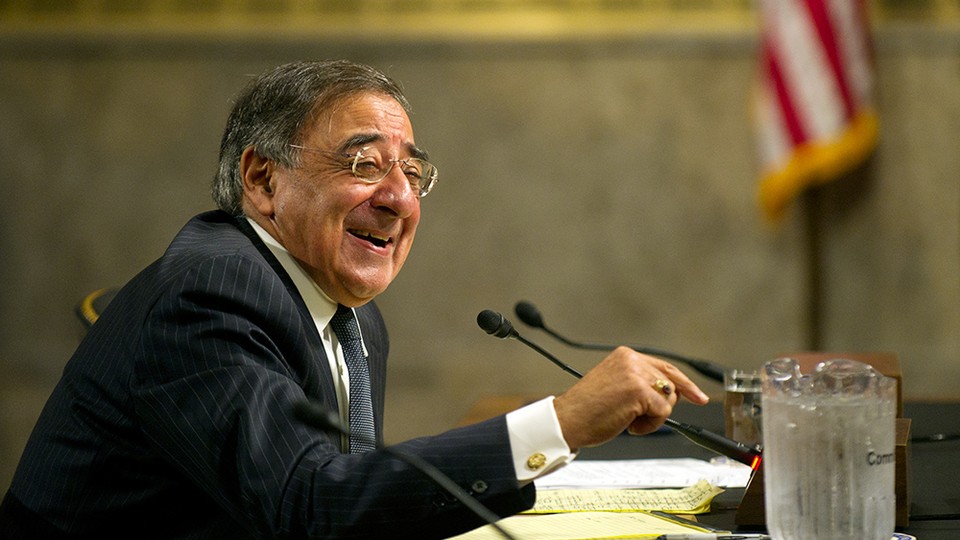 Secretary of Defense Leon Panetta thanked gay and lesbian service members in a video address on Friday, as the Pentagon celebrates gay pride month for the first time.
(Related Gallery: Gays in the Military)
Roughly nine months after the "Don't Ask, Don't Tell" policy was repealed, this recognition will be added to a list of racial and ethnic celebrations at the Department of Defense. In his address, Panetta said that diversity was one of the strengths of the Armed Forces.
"As we recognize Pride month, I want to personally thank all of our gay and lesbian service members, LGBT civilians, and their families for their dedicated service to our country," he said. "Before the repeal of "Don't Ask, Don't Tell," you faithfully served your country with professionalism and courage. And just like your fellow service members, you put your country before yourself."
He concludes, "Diversity is one of our greatest strengths. During Pride month -- and every month -- let us celebrate our rich diversity and renew our enduring commitment to equality for all."
Panetta also thanked the families of gay and lesbian service members.
Congress repealed the "Don't Ask, Don't Tell" policy in December of 2010, but it remained in place until September of 2011.