When President Obama jets into Hollywood for fundraisers particularly courting the lesbian, gay, bisexual, and transgender crowd, you can guess the likely stars who'll leave the set or beach to be on hand. Associated Press photographers didn't capture everyone in attendance, but with file photos, we've got shots of many of the stars who donated upward of $25,000 each to the "first gay president's" reelection coffers. Are you surprised by anyone who showed up?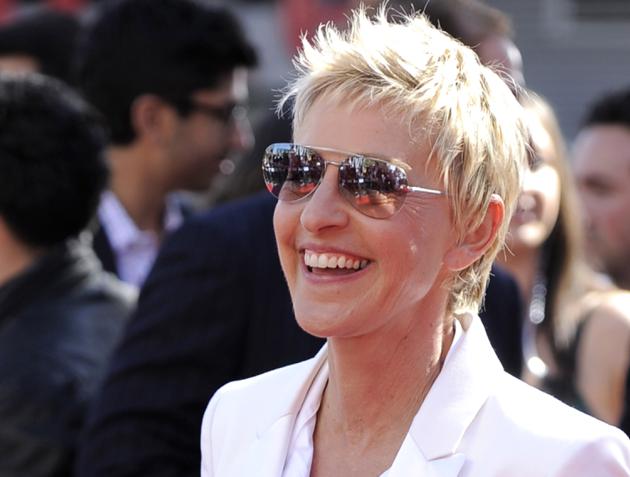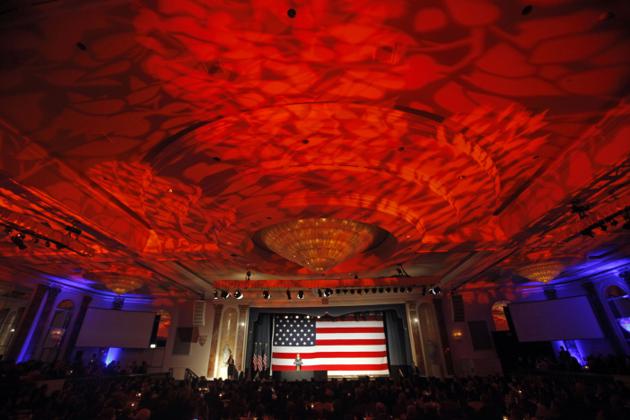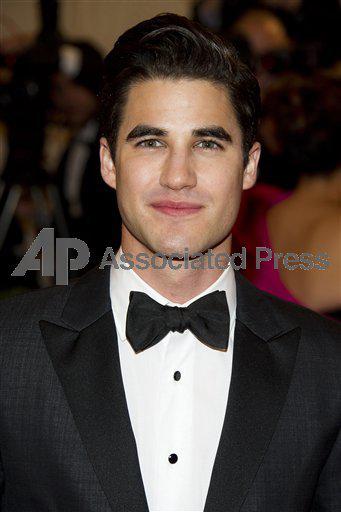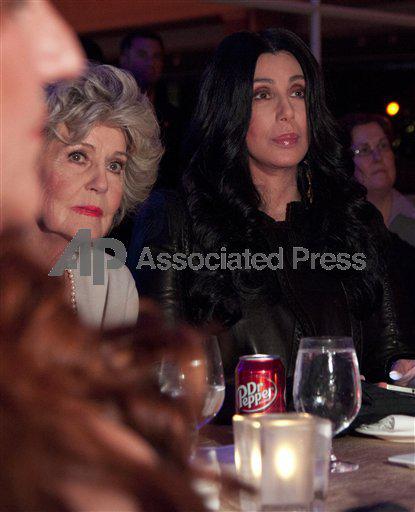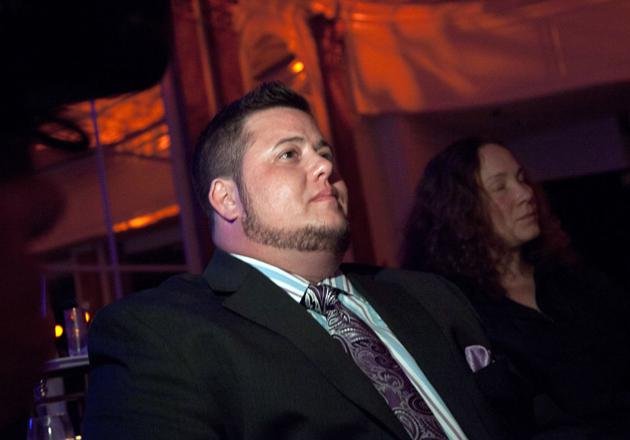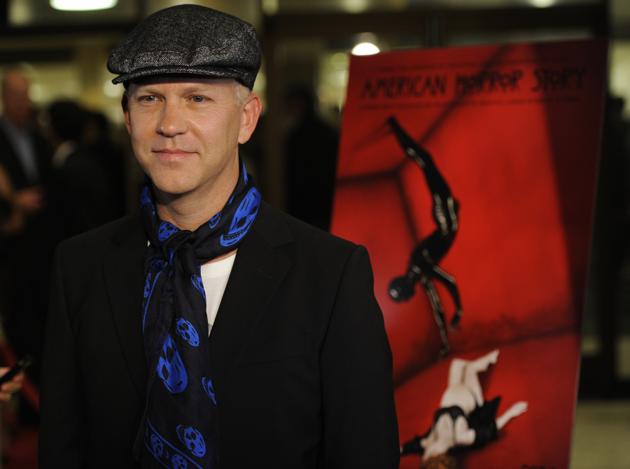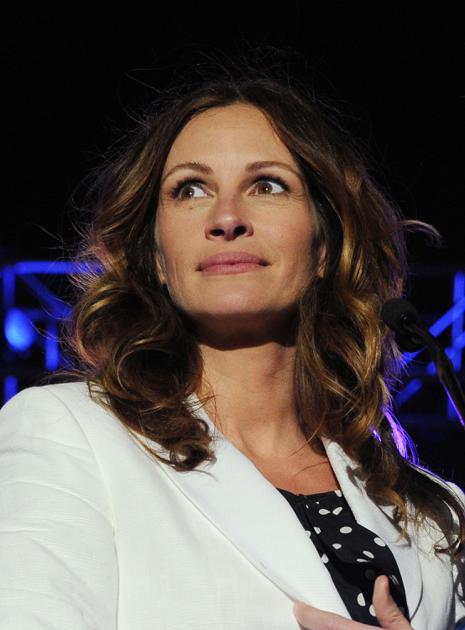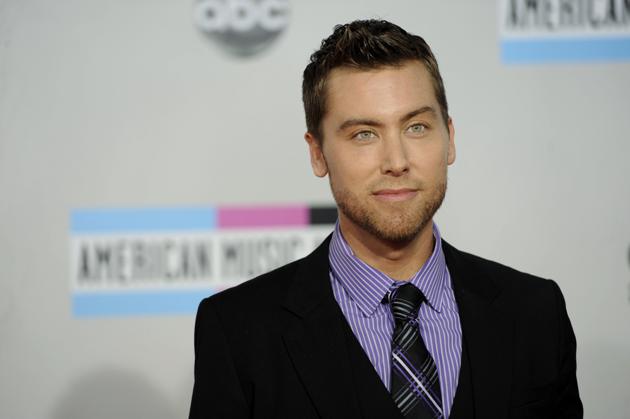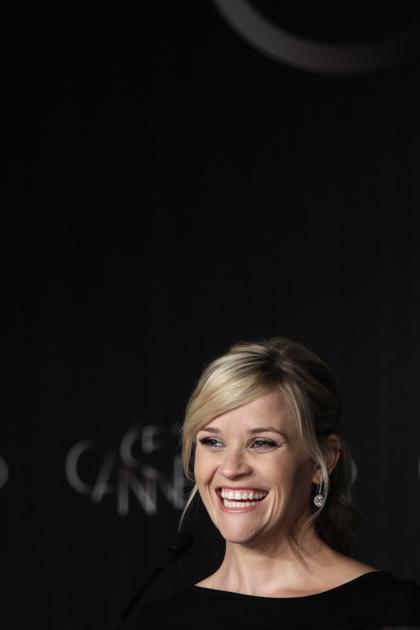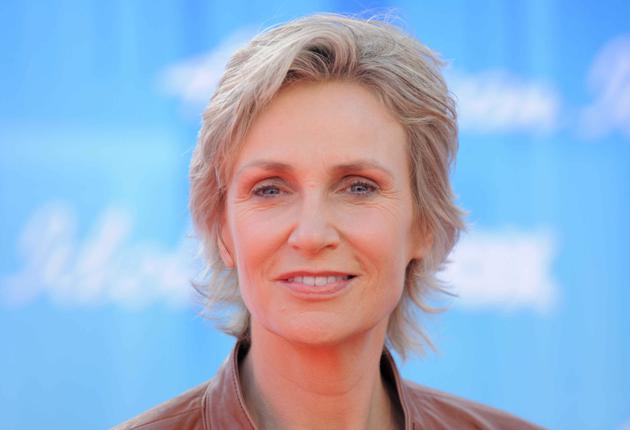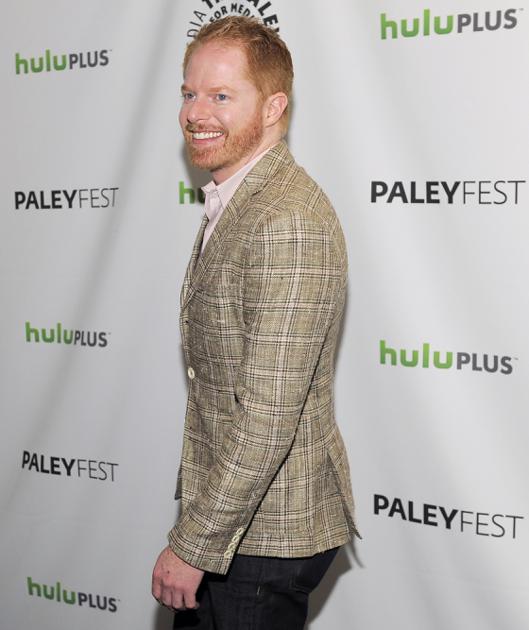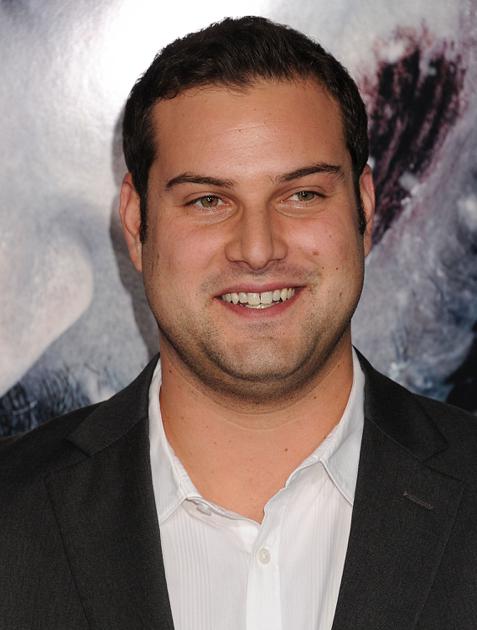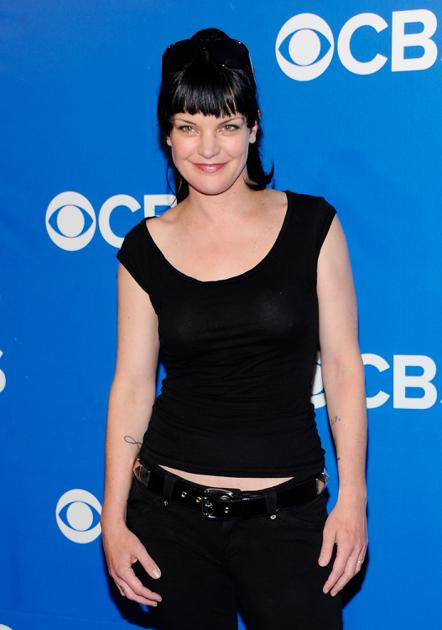 This article is part of our Next America: Communities project, which is supported by a grant from Emerson Collective.
We want to hear what you think about this article. Submit a letter to the editor or write to letters@theatlantic.com.