NATO Condemns Syria's Attack on Turkish Jet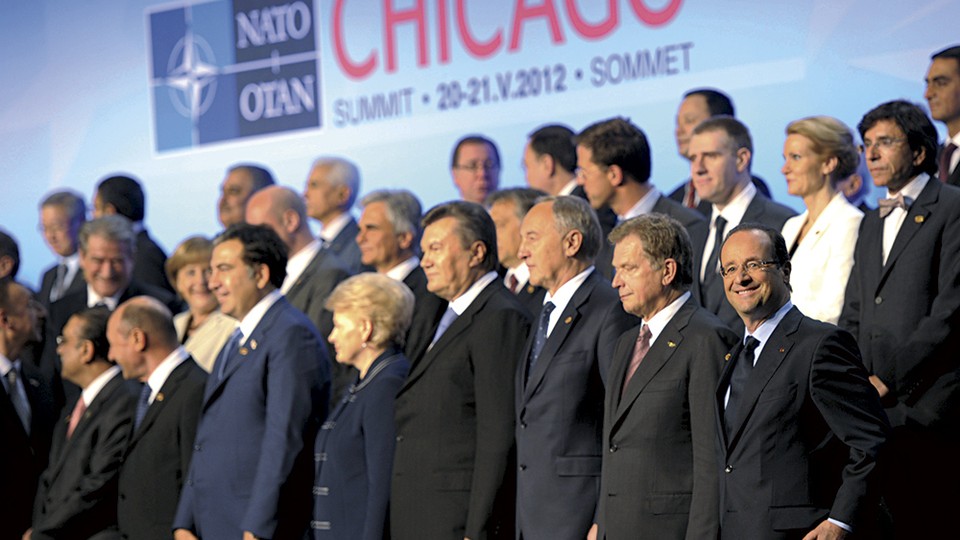 NATO ambassadors condemned Syria on Tuesday for shooting down a Turkish fighter jet, but would not go as far as to call for unified military action against Syrian President Bashar al-Assad's regime, Reuters reports.
The ambassadors of 28 member states called the attack "unacceptable" and said that it would remain committed to monitoring the violence from Turkey's southern border with Syria.
"NATO allies have expressed strong condemnation of this completely unacceptable act," said NATO Secretary-General Anders Fogh Rasmussen, according to Reuters.
The NATO meeting was called in Brussels by Turkey, frustrated with the attack they called unwarranted. Syria shot down an unarmed reconnaissance jet on Friday after it accidentally crossed into Syrian airspace. Turkish officials said that the jet was shot down in international airspace, several minutes after leaving Syria. Turkey's prime minister warned on Tuesday that any further violence would be met with retaliation.
"The rules of engagement of the Turkish Armed Forces have changed," Recep Tayyip Erdogan said, according to the Associated Press. "Any military element that approaches the Turkish border from Syria ... posing a security risk and danger will be regarded as a threat and treated as a military target."
Since the start of conflict, more than 33,000 Syrians have fled north to Turkey, seeking refuge from the violence. In the last week, dozens of Syrian troops, some as high ranking as colonel, have defected to Turkey, as well.