In recognition of Gay Pride Month, the Pentagon released a video address of Defense Secretary Leon Panetta thanking gay and lesbian service members. The address comes about nine months after the "don't ask, don't  tell" policy, banning gay active-duty members from serving openly, was repealed.
The story began in December 2010, when Congress officially repealed the policy, but it remained in place until Sept. 20, 2011. To celebrate Gay Pride Month, we've put together a gallery of gays in the military.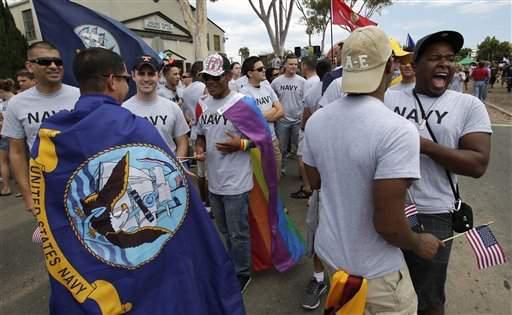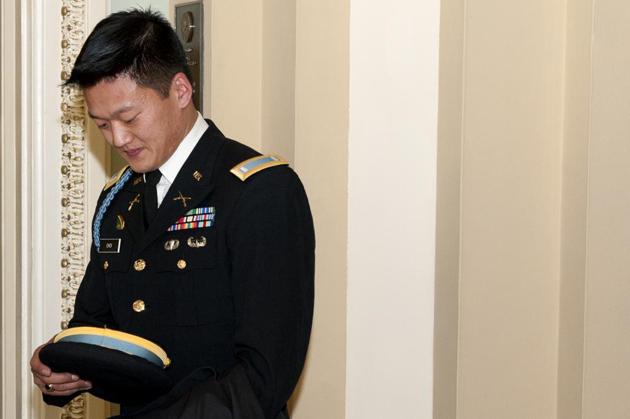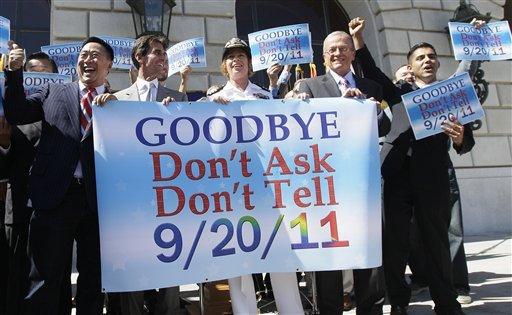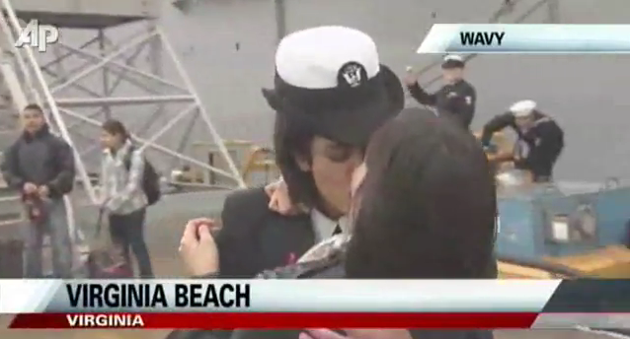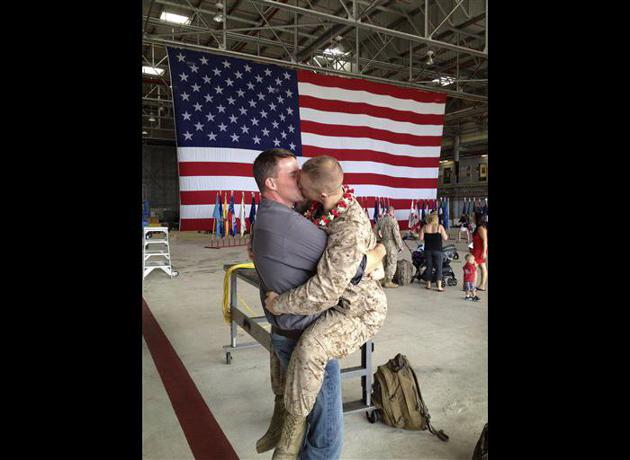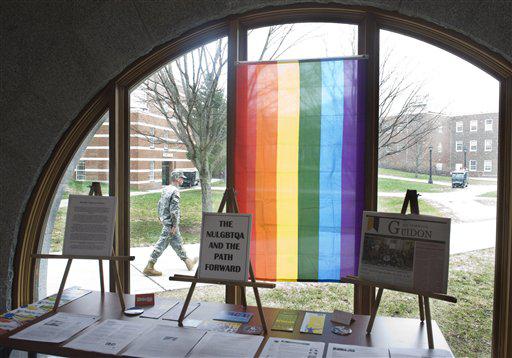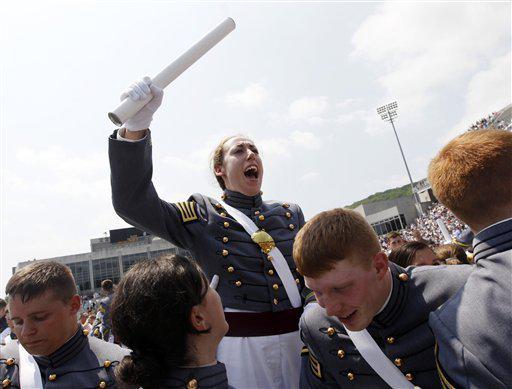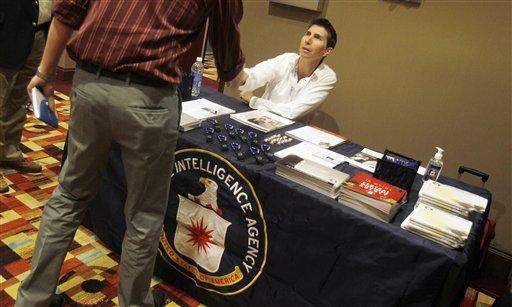 This article is part of our Next America: Communities project, which is supported by a grant from Emerson Collective.
We want to hear what you think about this article. Submit a letter to the editor or write to letters@theatlantic.com.