DOJ Dropping Case Against Edwards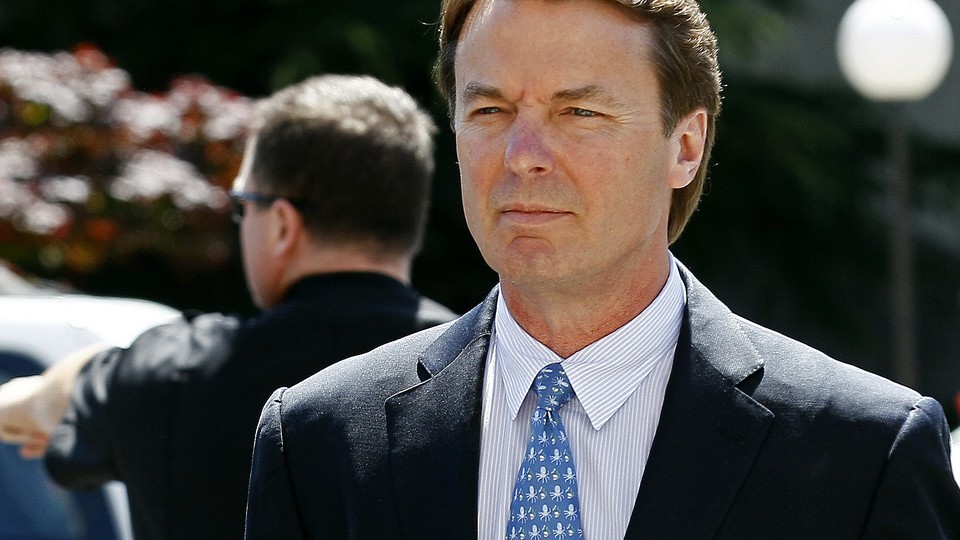 The Department of Justice has dismissed its case against former Democratic presidential candidate John Edwards.
The government had five remaining counts against the former senator from North Carolina two weeks after a judge declared a mistrial in the case. The federal jury found Edwards not guilty on the other charge. He will not be retried.
"We knew that this case "" like all campaign finance cases "" would be challenging," Assistant Attorney General Lanny Breuer said in a statement, according to TPM. "But it is our duty to bring hard cases when we believe that the facts and the law support charging a candidate for high office with a crime.  "¦ The jurors could not reach a unanimous verdict on five of the six counts of the indictment, however, and we respect their judgment.  In the interest of justice, we have decided not to retry Mr. Edwards on those counts."
Edwards was accused of using campaign dollars to cover up an affair he was having with a mistress.