Do Immigrants Threaten American Values?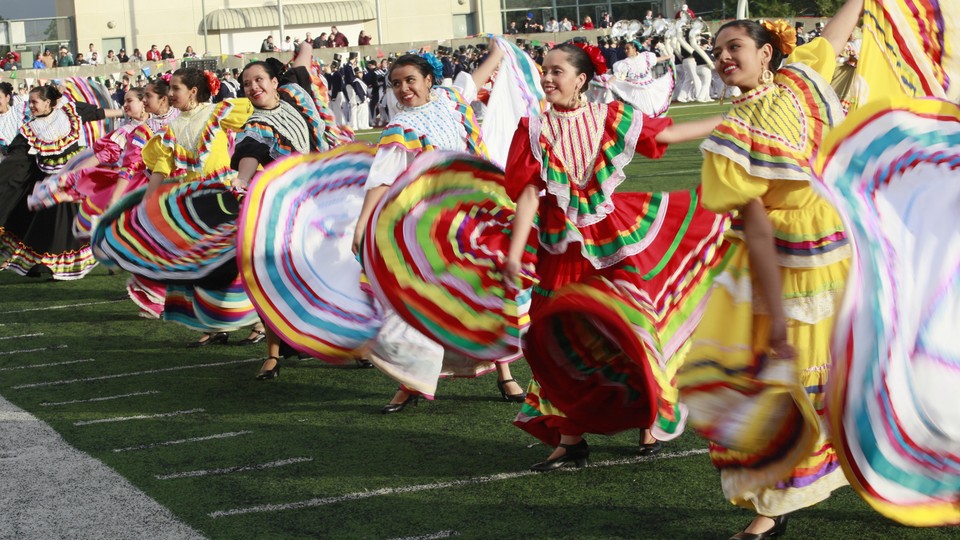 Polling by the nonpartisan Pew Research Center over the past decade reveals consistent divides among whites by age, education, and income over the impact of immigrants on American society. Since 2002, Pew has tested attitudes toward immigration and demographic change by asking adults whether they agree with the following statement: "The growing number of newcomers from other countries threaten traditional American customs and values."
Percentage of non-Hispanic whites who
AGREE with the following: The growing number of newcomers from other countries threaten traditional American customs and values.
By Age By Education By Income loading Source: The Pew Research Center for the People & the Press
As the chart at left shows, a majority of white seniors have agreed with that statement each time Pew has tested it since 2002. But the statement has never attracted majority support among whites younger than 30. Likewise, a majority of whites without college degrees have supported that statement all five times Pew has tested it since 2002 - but it has not won support from more than 38 percent of college-educated whites over that period.
Income shows a similar divide. More than half of whites in the bottom 50 percent of the income distribution have agreed with that sentiment each time. But it has never won majority support from more affluent whites (though it came close in 2007).
Taken together, these contrasting impulses produce a statistical standoff: In the latest survey, 48 percent of whites agreed that newcomers threaten American values, while 47 percent disagree.
In that survey, about three-fifths of African-Americans also said that they considered newcomers a threat to American values, while nearly two-thirds of Hispanics, not surprisingly, said they did not.
In all, 46 percent of adults embraced that concern about new arrivals, while 48 percent rejected it. That narrow divide captures some of the tensions that America faces as it undergoes its most profound demographic change since the Melting Pot era more than a century ago.
See the Pew's "Trends in American Values: 1987-2012" results here.