D.C. Atop List of 25 Cities for Women's Well-Being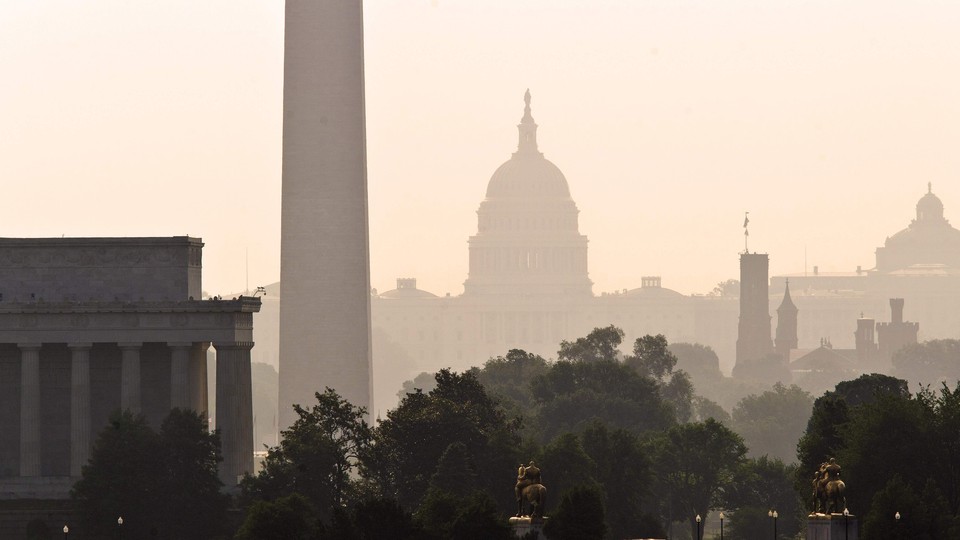 There are cities in the U.S. where women fare better. In some places they live longer; in others they earn more.
A 2012 report by the Social Science Research Council's program Measure of America ranked the top 25 most populous metro areas based on a women's well-being index, taking into account life expectancy, access to knowledge and education, and median earning.
The results among America's top most populous metro areas:
The Washington  area is the best place for women's overall well-being. Riverside-San Bernardino, Calif., was the worst.
Women, on average, can expect to live the longest in San Francisco (84.5 years), Los Angeles (83.8 years), San Diego (83.7 years), and Miami (83.7 years).
A greater share (22.4 percent) of female Angelinos lacked at least a high school diploma than in any of the other 24 cities. Minneapolis-St. Paul faired much better -- only 6.7 percent of women there did not have a high school diploma.
In 2010, women's median income was the greatest in Washington ($37,657), San Francisco ($35,380), and Baltimore ($32,454). On average women in San Antonio ($23,557), Pittsburgh ($23,265), and Riverside-San Bernardino ($22,306) earned the least. Median income for workers nationwide (men and women) was about $29,000 annually.
Women are healthiest in San Francisco, Los Angeles, and San Diego.
Asian-American women outlive their African-American counterparts by 11 years on average. Asian-American women can expect to live 88.6 years. African-American women live to 77.5 on average.
Location matters. African-American women in Boston (80.2 years) outlive their counterparts in Pittsburgh (75 years) by more than five years -- that's a similar life expectancy as that of women in developing countries such as Honduras or Jamaica.
Women tend to earn more in areas where greater shares are unmarried. In Washington, for example, one-third of women have never been married. Women earned, on average, nearly $38,000 more than women in any of the other cities included in the index. In contrast, in Tampa""St. Petersburg, Fla., where just over one in four women is single and never married, the typical female worker is earning $13,000 less.
In Washington, 20.4 percent of women have a graduate degree; 45.5 percent have at least a bachelor's degree. In Riverside-San Bernardino, only 6.9 percent have a grad degree, and 19.5 have a bachelor's.