Clinton: Russia Supplying Attack Helicopters to Syria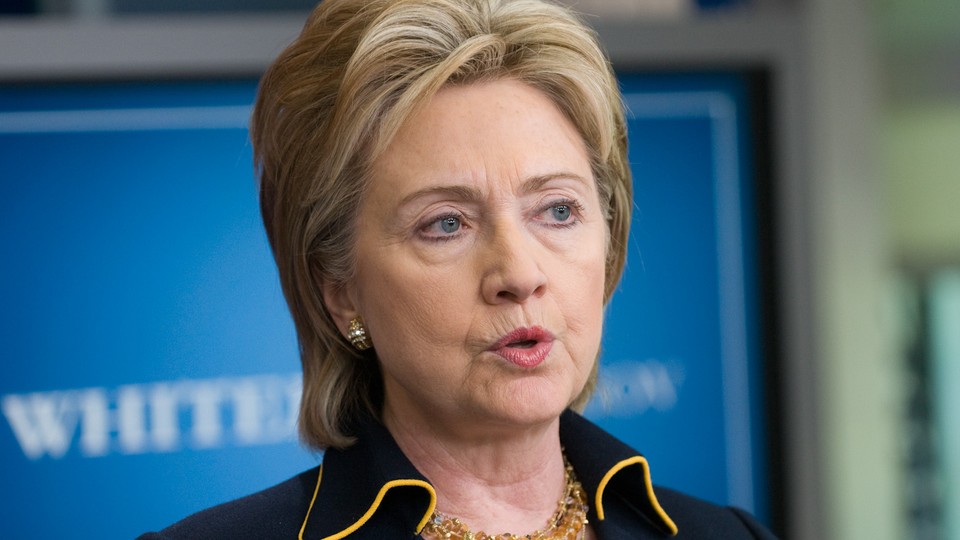 The Obama administration said on Tuesday that Russia is sending attack helicopters to Syrian President Bashar al-Assad's regime, the Associated Press reports.
Secretary of State Hillary Clinton warned that this latest development could escalate the 15-month conflict that has claimed more than 10,000 lives. Delivering a speech at the Brookings Institution in Washington, she called on Moscow to help end the violence.
Russia has been one of Assad's consistent allies in the United Nations, blocking measures that sought to penalize the Middle Eastern nation.