Chris Christie's All-Time Favorite Springsteen Songs
The New Jersey governor shares the Boss tunes that top his playlist.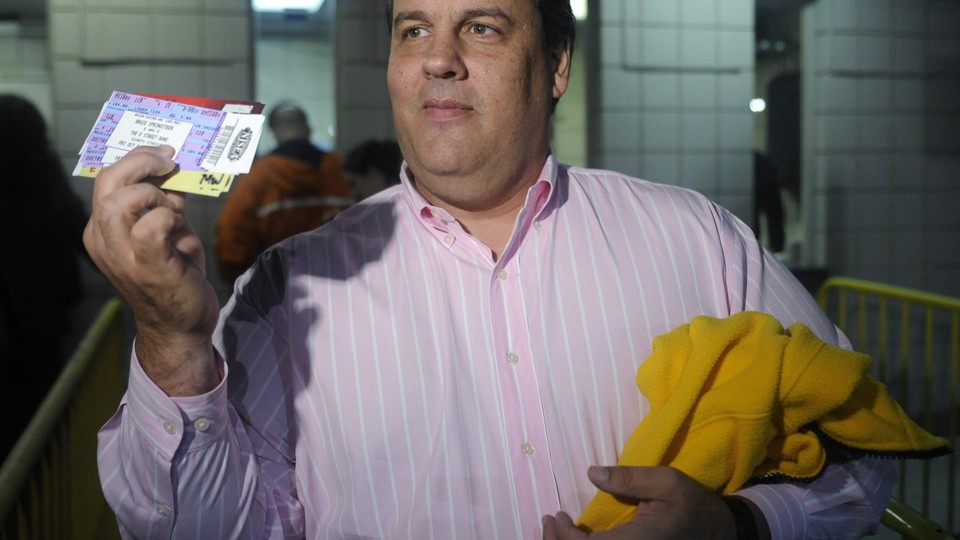 In this month's issue of The Atlantic, Jeffrey Goldberg delves into Garden State Governor Chris Christie's love for fellow New Jerseyan Bruce Springsteen. It's not just political posturing in a state crazy about a local boy made good—Christie has been to 129 shows. "I've spent much of life as a pro-Springsteen extremist, and I've met very few people who love Springsteen the way Christie loves Springsteen," Goldberg writes. "His four children all went to Springsteen shows in utero. He knows every word to every Springsteen song. He dreams of playing drums in the E Street Band." But it's also a conflicted relationship. The two men have very different political philosophies—the Boss is a bard of the left, the governor a hero of the right—and Springsteen won't talk to Christie, despite many overtures.
To go with the story, Christie laid out his 10 favorite Springsteen songs. Listen to them here:
---
1. "Born to Run" (Born to Run)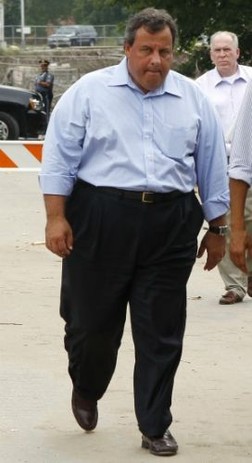 ---
2. "Spirit in the Night" (Greetings From Asbury Park )
​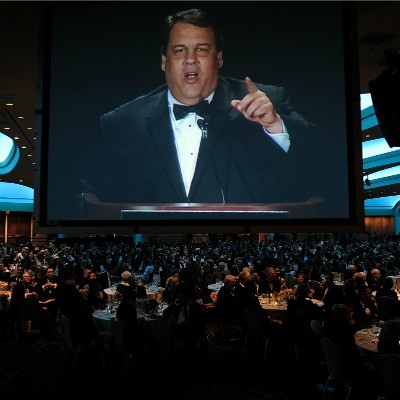 ---
3. "Out in the Street" (The River)
​​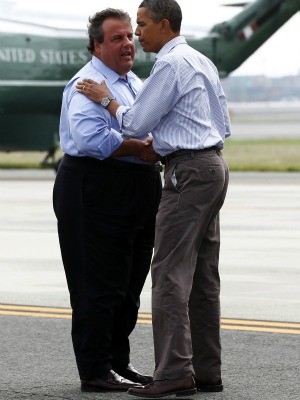 ---
4. "Thunder Road" (Born To Run)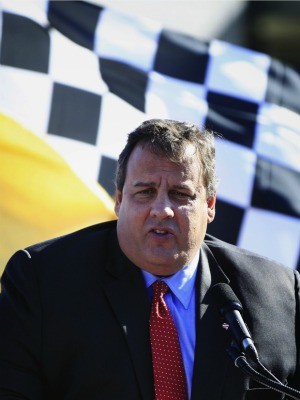 ---
5. "Growin' Up" (Greetings From Asbury, Park)
​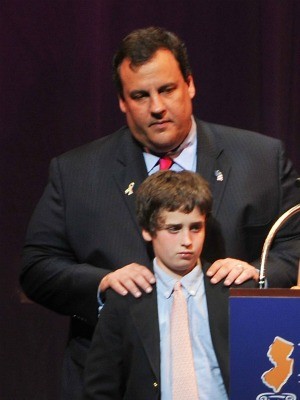 ---
6. "Prove It All Night" (Darkness on the Edge of Town)
​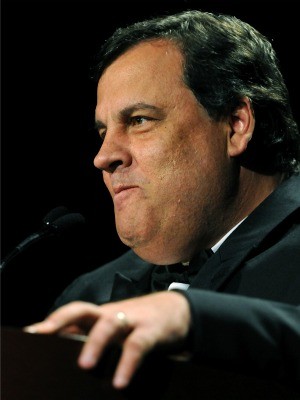 ---
7. "The Rising" (The Rising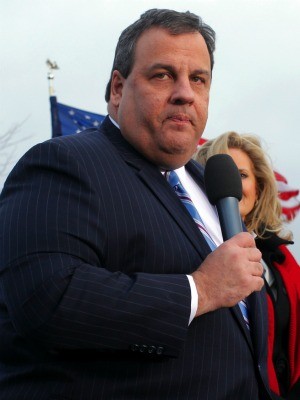 ---
8. "She's the One" (Born to Run)​
​​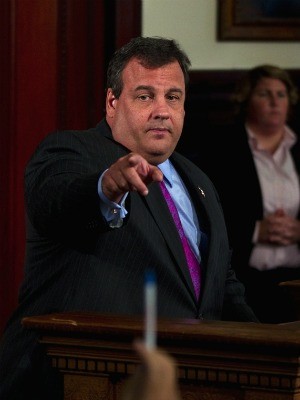 ---
9. "Kitty's Back" (The Wild, the Innocent & the E Street Shuffle )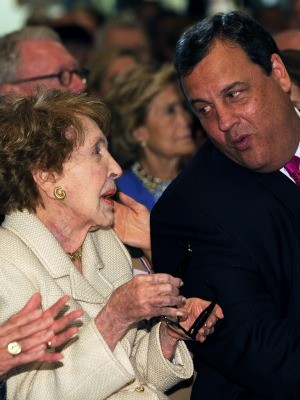 10. "Because the Night" (The Promise)*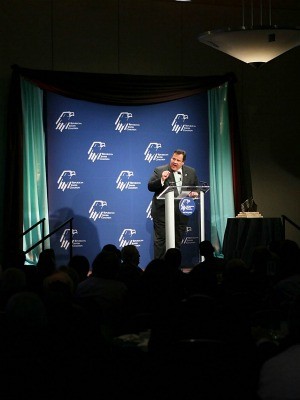 ---
* The song was co-written with Patti Smith and originally released as a single off of Smith's 1978 album, Easter.