In the 2011 fiscal year, American parents made 9,319 international adoptions, a sharp drop from the 2004 peak of nearly 23,000, according to data from the State Department.
A combination of corrupted agencies and efforts by countries to limit the number of American adoptions makes it more difficult.

International adoption has had a storied history in the U.S., with some maintaining that adopting internationally cuts into the domestic adoption system, which has more than 100,000 children awaiting adoption and more than 400,000 in foster care, according to the Health and Human Services Department's Administration for Children and Families.

Making a typical splash across the media are celebrities who have made such international adoptions. Take a look at a smattering of celeb parents and send us names of others to possibly add.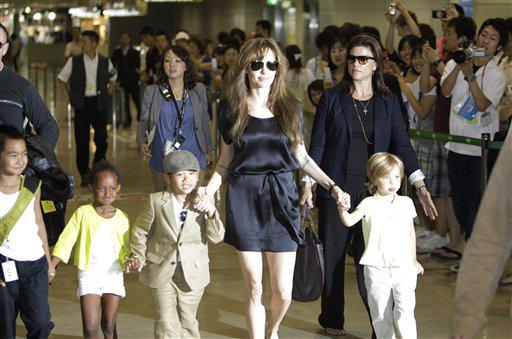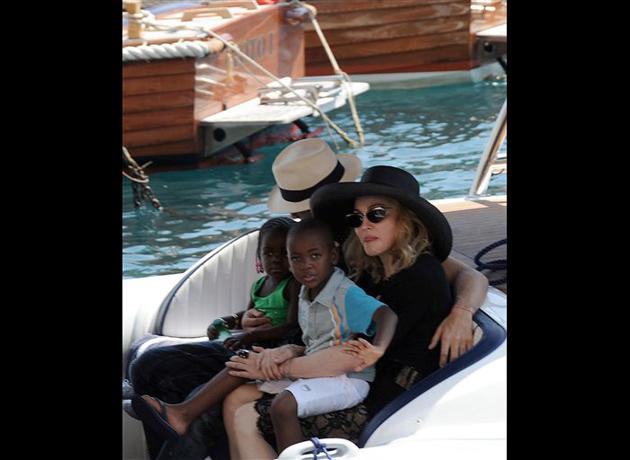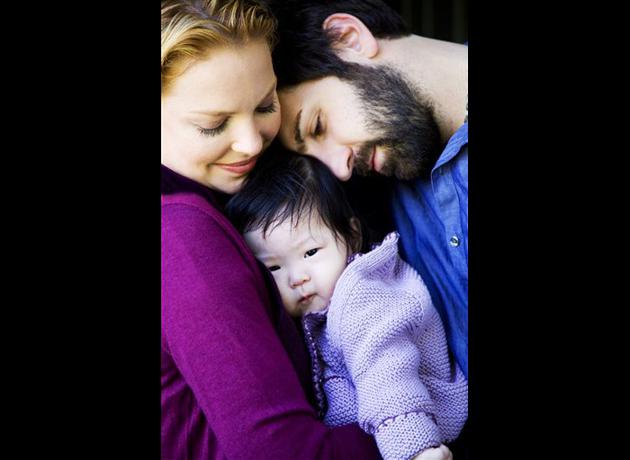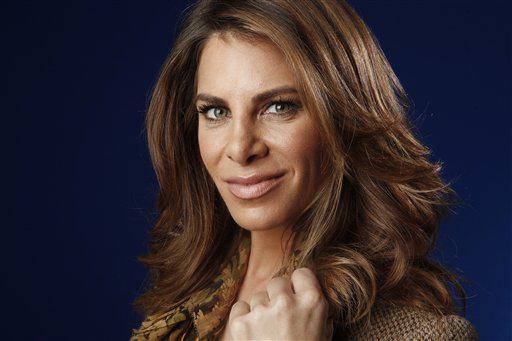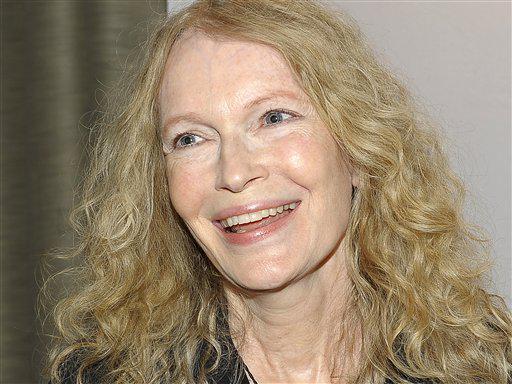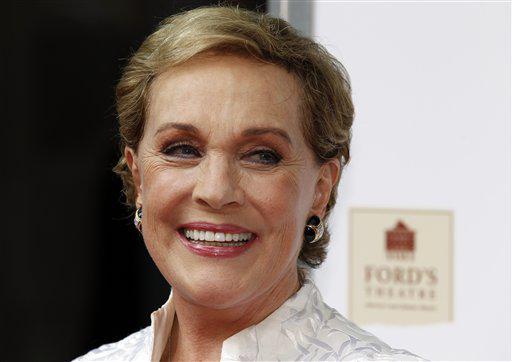 This article is part of our Next America: Communities project, which is supported by a grant from Emerson Collective.
We want to hear what you think about this article. Submit a letter to the editor or write to letters@theatlantic.com.