What Conventional Wisdom? Poll Finds Romney Beats Obama on Favorability
Forget the entrenched narrative. Most voters are just tuning in, so the candidates are a blank slate for them.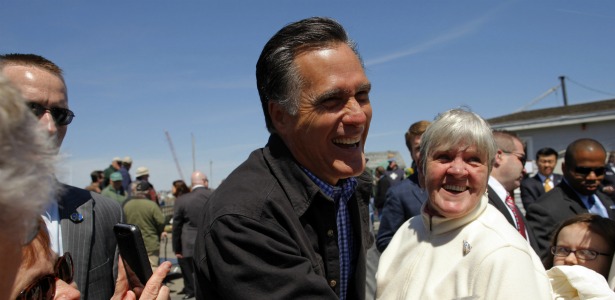 Reuters
Narratives can be stubborn things. For most of this election, President Obama has been cast as the more likable candidate, while Mitt Romney has been stereotyped as the candidate likely to pander. But two new polls show that those perceptions may be off-base.
The latest USA Today/Gallup poll shows that, contrary to conventional wisdom, it's Romney who has an edge over Obama on personal favorability. Romney's favorable/unfavorable rating is 50/41, an edge over the president's 52/46 score. It's proof that favorability is a volatile data point, especially when it comes to a lesser-known presidential challenger.
While political junkies are tracking every move of the candidates, most Americans are just beginning to tune in to the campaign coverage, and forming their opinions of Romney. (It's a big reason why Team Obama went up so early with a two-minute ad trying to cast Romney's record at Bain in the most unfavorable light possible.)
Meanwhile, the CBS/New York Times survey showed that voters overwhelmingly believe that President Obama decided to come out in favor of gay marriage for political reasons, and not out of principle. Two-thirds of those said Obama made the decision "mostly for political decisions" with just 24 percent saying "because he thinks it's right." This, as the president's reelection team has cast his decision as a historic one that took much political courage.
Obama's campaign has been throwing the kitchen sink at Romney lately, taking advantage of the Washington Post story portraying him as a high school bully and airing ads casting him as a heartless capitalist -- yet his favorable numbers haven't yet suffered. It's a reminder that Romney's numbers were being held down earlier by conservatives who hadn't yet warmed to him as the nominee in the middle of the primary fight. Now that they're on board, Obama and Romney look to be on similarly favorable footing.