U.S. Ambassador to Afghanistan Steps Down for Health Reasons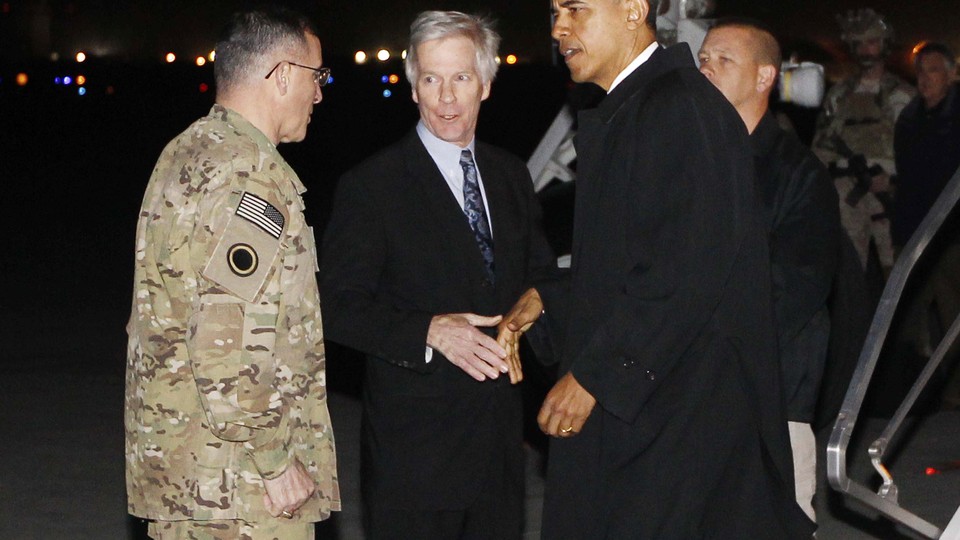 Ryan Crocker, the U.S. ambassador to Afghanistan, will step down from his post by mid-summer for health reasons, after a year of service, the State Department confirmed on Tuesday.
Victoria Nuland, a State Department spokeswoman, praised Crocker's accomplishments in a statement, saying his tenure was marked by several achievements that improved the relationship between the U.S. and Afghanistan.
Cameron Munter, the U.S. ambassador to Pakistan, will also leave his post this summer.
Serving short tours is common in the diplomatic ranks. Crocker had improved relations with Afghan President Hamid Karzai and helped negotiate a long-term relationship between the U.S. and Afghanistan, but Munter was unable to prevent the fragile ties between Washington and Islamabad from deteriorating sharply.
In 2002, Crocker was tasked with overseeing the reopening of the U.S. Embassy in Kabul, after it had been closed during the years of Taliban control. He began his current tour in July of 2011.