The Migration of Diversity Beyond City Limits - PICTURES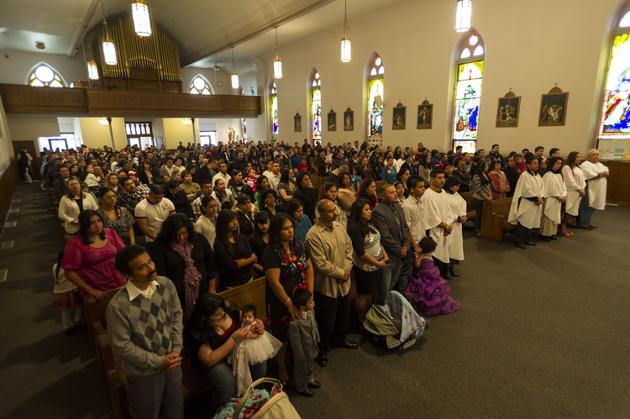 The changing demographic landscape in America is giving way to a growth of diversity that's becoming a familiar song in some rather unexpected places.
In small towns such as Marshalltown and Postville, both in Iowa, communities grapple with a collision of cultures. In the cover story for the first issue of The Next America, an editorial initiative by National Journal, Maribel Hastings takes a look at the effects of diversity in such places that have not historically experienced it.