Speculation Swirls on Succession at NRC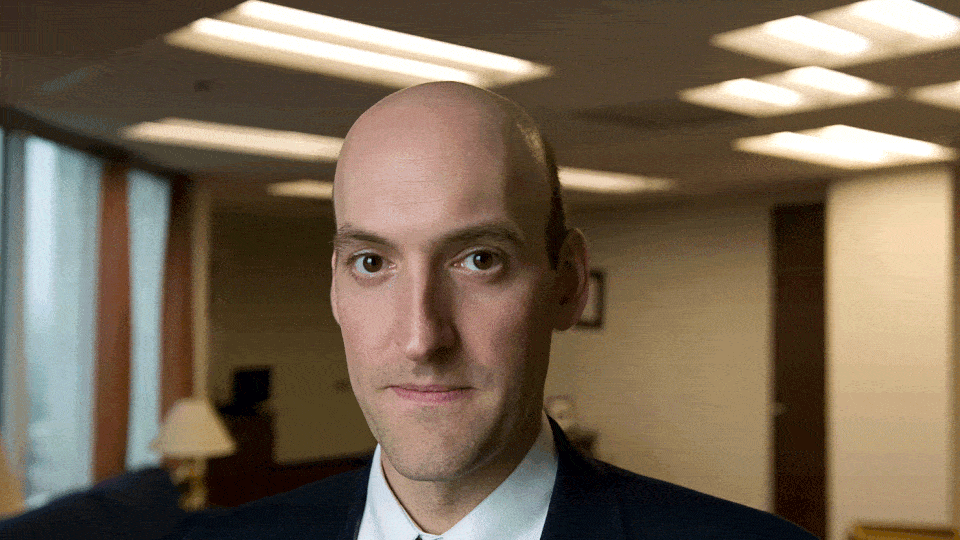 One of Washington's favorite soap operas for the past six months, the leadership controversy at the once-obscure Nuclear Regulatory Commission, devolved into chaos this week with the announcement that Chairman Gregory Jaczko will resign as soon as his successor is named by President Obama and confirmed by the Senate.
The turmoil increased on Wednesday, when Jaczko — taking a cue from his old boss, Senate Majority Leader Harry Reid — told reporters he could remain in his post until his current term expires on June 30, 2013.
"I intend to continue to serve out my term," Jaczko said in a conference call after giving a speech at a Nuclear Energy Institute meeting in North Carolina.
He reiterated that his resignation is "contingent on an individual being nominated and confirmed as chairman." But he added that the process could take a while.
"It's unclear what the timing will be for that," he said. "I am not pursuing any outside activities at this point."
Reid, for whom Jaczko worked before becoming an NRC commissioner in 2005, first floated the idea of him staying on as chairman indefinitely on Tuesday, the day after the resignation announcement. Without a new nominee from the White House, "Greg will be there for the duration," Reid said, adding that if a replacement "doesn't work out, he can always be renominated."
Still, the wheels appear to be in motion for the White House to nominate a replacement for Jaczko soon, with speculation running rampant on Capitol Hill about who is being considered for the $179,700-a-year post.
Among the names floating around are two former NRC members: Democrat Richard Meserve, who was chairman from 1999 to 2003, and Peter Lyons, a commissioner from 2005 to 2009. Lyons was appointed as a Republican member by George W. Bush, but he is currently assistant secretary for nuclear energy at the Energy Department, an appointment made by President Obama.
"They need someone who has the ability to calm the waters," said Paul Dickman, who was chief of staff to Jaczko's predecessor, former NRC Chairman Dale Klein. Dickman said that Lyons "would be an extremely calming influence" for the agency, and on top of that, already knows all of the people on the commission and has been confirmed in the past.
Another potential candidate with wide support from the nuclear industry and some Republicans on Capitol Hill is current Democratic Commissioner William Magwood, who played a prominent role last fall in challenging Jaczko's leadership at the NRC.
Magwood and the other three commissioners wrote a letter to the White House in October saying that the chairman had created a chilled work environment at NRC through poor communications and verbal abuse of employees. Jaczko denied the allegations when the letter became public in December, but questions about the agency's ability to effectively regulate the nation's nuclear-power industry have lingered ever since.
None of the current commissioners, however, are favorites of Reid's after their attack on Jaczko's leadership. Last month, Reid lobbied the White House not to reappoint Republican Kristine Svinicki after her current term expires on June 30, but Obama ignored the pleas and sent her renomination to the Senate. A confirmation hearing is pending.
Sources familiar with the decision say they have been hearing that the White House was hoping to make an announcement about a nomination sometime this week.