It's not always easy to tell where someone is from just by looking at them. Given that America is an increasingly diverse "melting pot,"  deducing a person's background can provide insights into the dangers of assumptions.

We've assembled a collection of celebrities and politicians whose ethnicities or heritage go beyond their looks. Can you guess the national or geopolitical origins of the following household names? Answers are displayed in subsequent slides.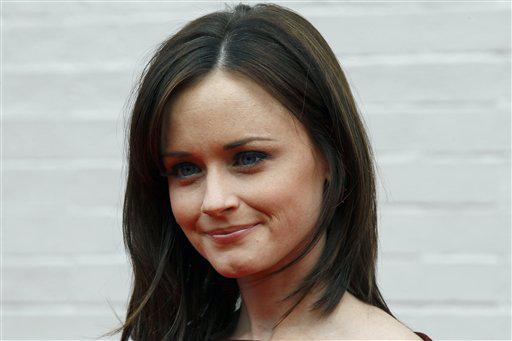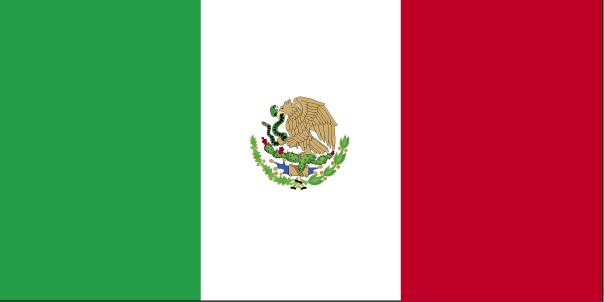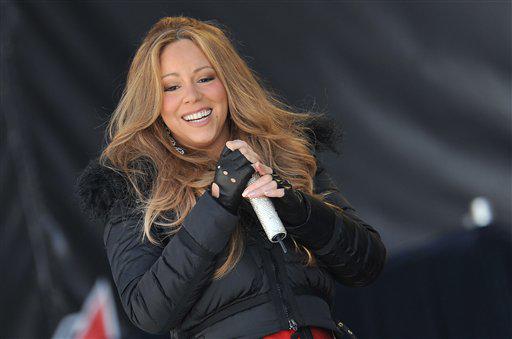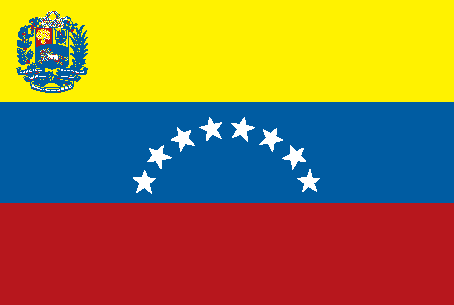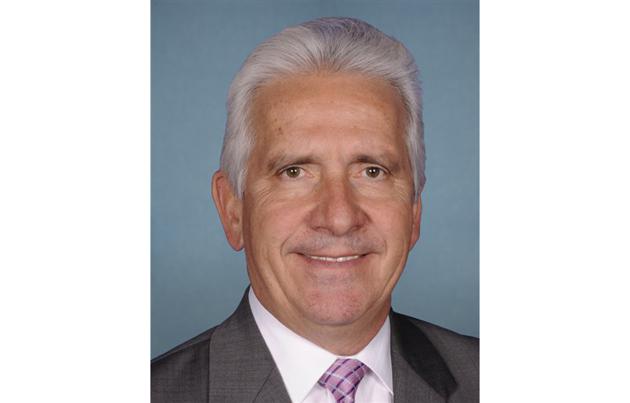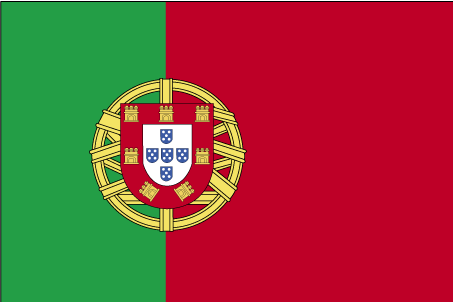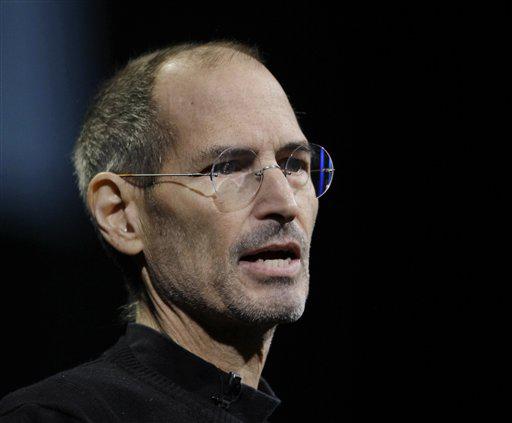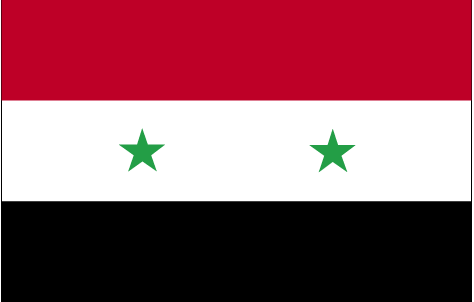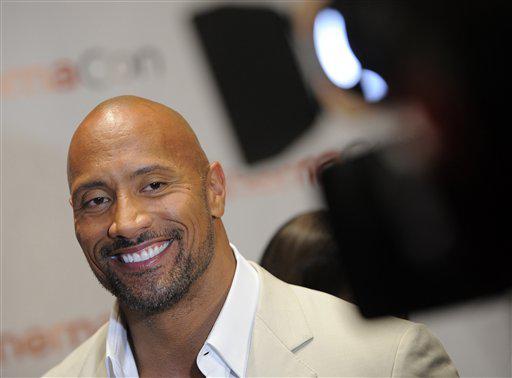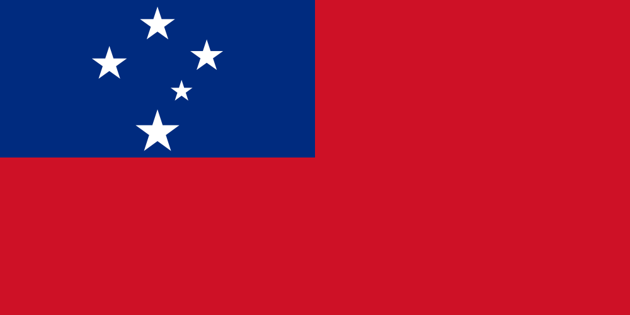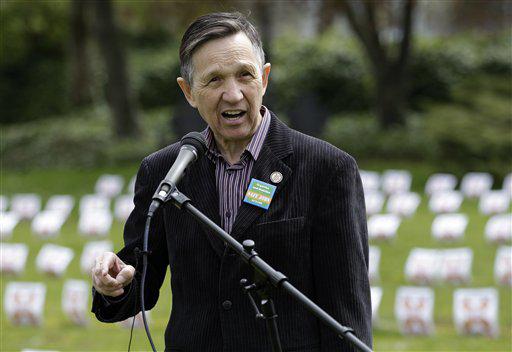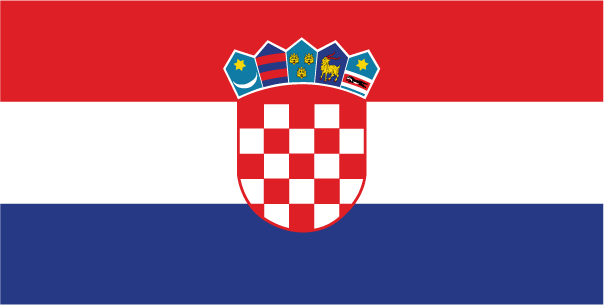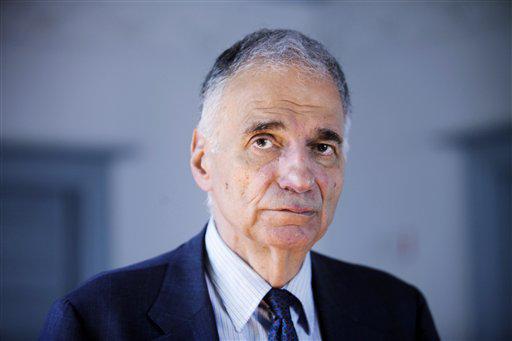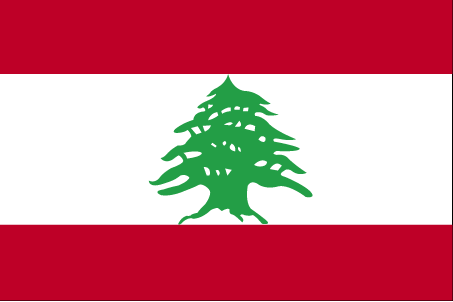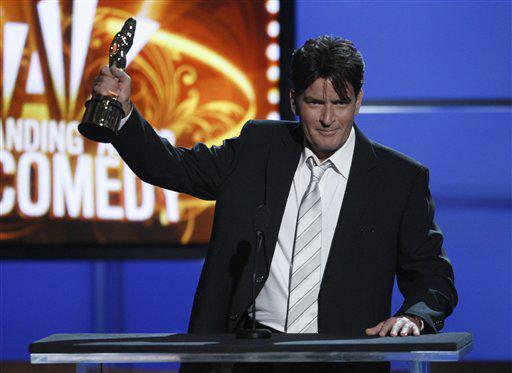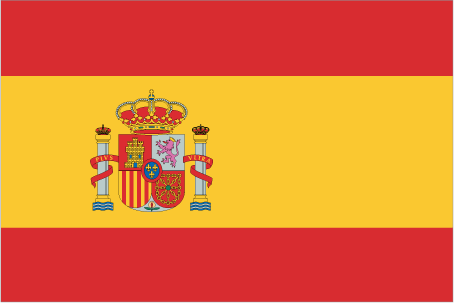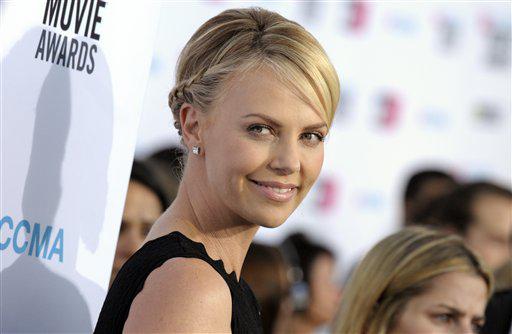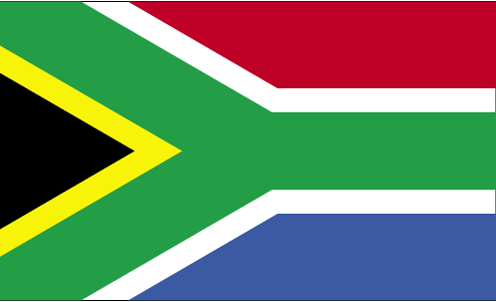 This article is part of our Next America: Communities project, which is supported by a grant from Emerson Collective.
We want to hear what you think about this article. Submit a letter to the editor or write to letters@theatlantic.com.