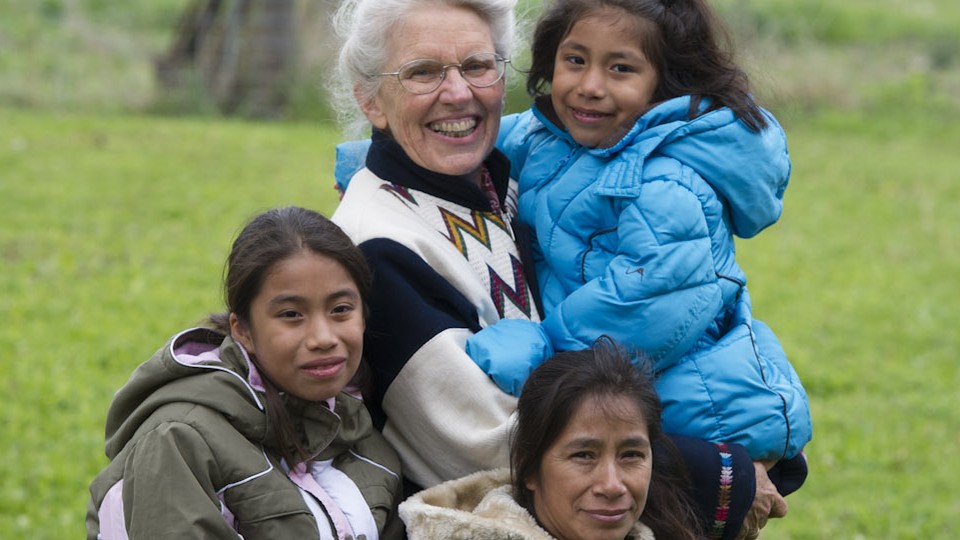 The face of the nation's future can be seen from the American Idol stage to school hallways across the nation and in trendy urban neighborhoods that attract residents who embrace racial and cultural diversity.
Ours is a nation where each month about 55,000 Hispanic-American teens reach voting age (a trend expected to last up to 30 years) and more than 200,000 baby boomers turn 65.
Virtually every issue facing U.S. society promises to be affected by deep currents of change — changes illuminated by significant demographic shifts between the young and the old. That's what this inaugural special edition is about.
With The Next America initiative, National Journal begins an unprecedented effort to explore the political, social, and economic effects of racial and cultural change. The project includes supplements to National Journal; polls that tap the pulse of the nation regarding diversity; special events, both in person and online, with national and local thought leaders, elected officials, academic researchers, and civic activists; and this The Next America website.

The Next America editors will cover a range of policy issues, from politics and education to economics and culture. Online, The Next America will be a repository for interactive and explanatory data-mined journalism and the fulcrum of NJ's efforts to build a community of experts and advocates advancing the conversation on these subjects critical to our evolving democracy.
This first Next America magazine supplement focuses on the impact of diversity on places that have not previously experienced it. In the cover story, Maribel Hastings, a longtime La Opinión correspondent now writing for America's Voice, provides a grounds-eye view of the experiences of communities in Iowa and North Carolina adjusting to rapidly growing Hispanic populations.
Also in this issue, NJ Staff Correspondent Shane Goldmacher profiles Rep. Jason Chaffetz, R-Utah, who faces a balancing act increasingly common across the nation as the Hispanic population in his district grows. Goldmacher shows how Chaffetz is standing firm on illegal immigration while courting a constituency that, in his district, represents 13 percent of residents.
Peter Schrag, a longtime California newspaper columnist and the author of a book on nativism, provides insights into America's tepid embrace of its melting-pot tradition.
We hope you'll join the conversation about America's demographic evolution and follow us online at our website, on Facebook, and on Twitter at #thenextamerica.
Jody Brannon