Maternal Mortality Off Fed Target: Report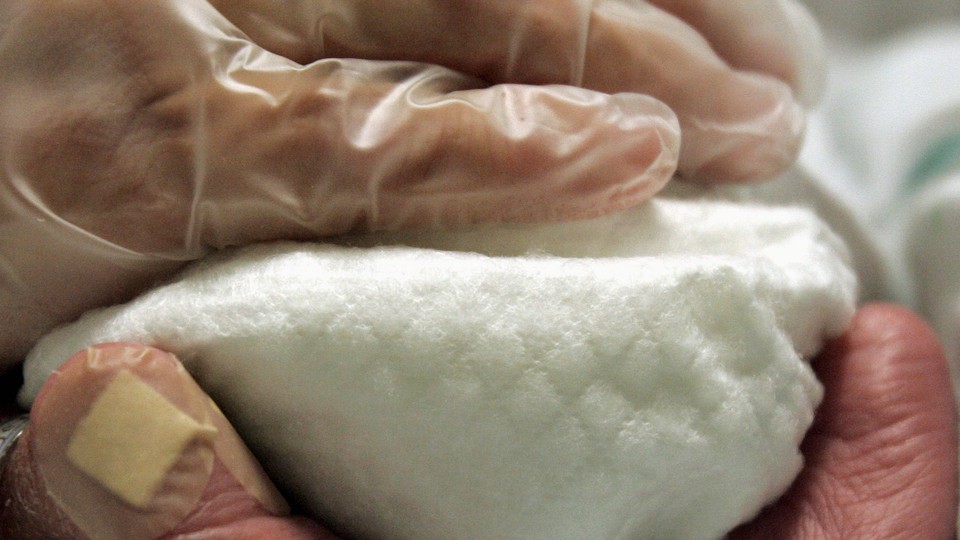 The U.S. has made no progress toward meeting government goals to reduce pregnancy-related deaths, according to a report released on Thursday by Amnesty International on the global state of civil rights.
The situation is worse for expectant mothers of color, who are more likely than white moms to die as a result of pregnancy complications. Those disparities have also persisted in the last year, according to the report.
Between 2005 and 2007, the maternal mortality rate among black mothers was 34 deaths per 100,000 live births, according to a report by the U.S. Department of Health and Human Services.
That number was less than 11 deaths for white moms and even lower among Hispanics - less than 10 maternal deaths per 100,000. Native Americans and Asian mothers faired worse than whites, but much better than black moms, with nearly 17 and 11 deaths per 100,000 births respectively.
Rates of chronic and gestational diseases partially explains the disparity of maternal death among different racial and ethnic groups, according to the Association of Reproductive Health Professionals. For example, rates of chronic and gestational diabetes and hypertension are higher among black mothers than among white, according to a 2011 report by the HHS. But lack of access to good health care among poor women and women of color also contributes to the racial disparities, according to the ARHP.
The rate of infant mortality among people of color was also higher than that of whites. In 2007, the infant mortality rate for black women was nearly 2 and a half times greater for white women, according to the Centers for Disease Control. Native Americans and Puerto Rican women also had relatively high rates of infant mortality.
The increased prevalence of infant deaths among blacks and Puerto Ricans was related to their high levels of preterm births, according to the report.
U.S. Health officials wanted to reach a rate of 4.3 deaths per 100,000 live births by 2010. The most recent numbers available, from 2007, indicate that the nation was missing the mark, said Nan Strauss, director of maternal health research and policy with Amnesty International.
The rate overall was 15.1 deaths per 100,000 live births: 11 deaths per 100,000 live births for white women, 34.8 for blacks and 15.7 for women of other races.
The new goal for 2020 is much higher than 2010's: 11.4 maternal deaths per 100,000 live births.