Justice Breyer Victim of Second Burglary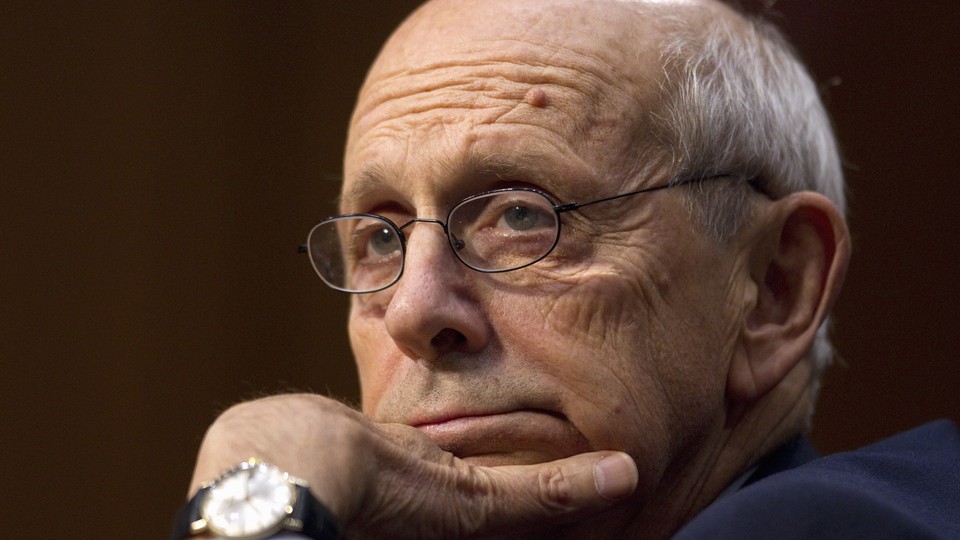 Justice Stephen Breyer's Washington home was burglarized earlier this month, the second time he has been a victim of a crime this year, the New York Times reports.
A housekeeper discovered the burglary on May 4. No one was home during the time. The Metropolitan Police Department is now investigating the burglary, the Times reports.
In February, Breyer was robbed in his Caribbean vacation home when a machete-bearing man broke in.
This is not the first time a member of the Supreme Court has been a victim of a crime. Former Justice David Souter was assaulted in 2004 while jogging, and Jusice Ruth Bader Ginsburg had her purse snatched in 1996.