Iraq to Purchase U.S. Drones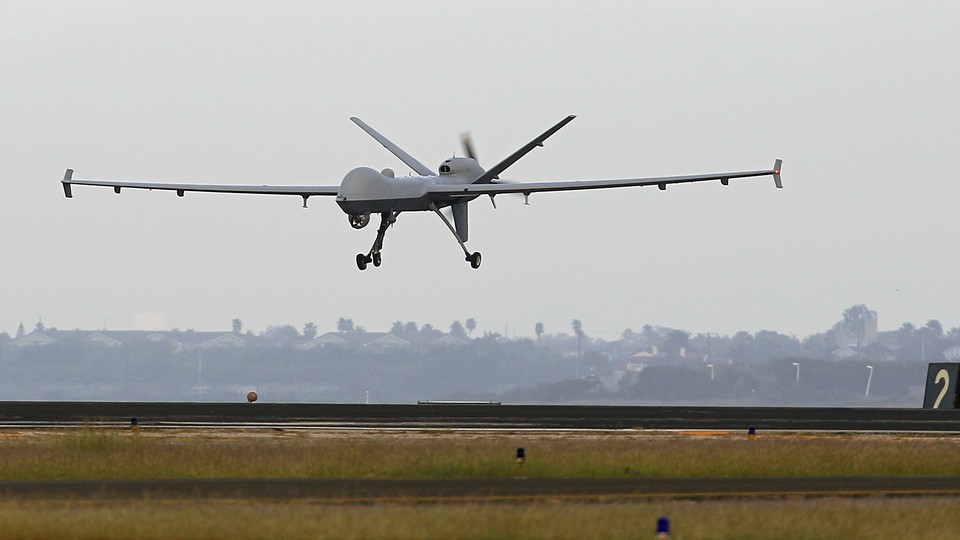 In an effort to protect Iraq's oil exports, the U.S. has agreed to sell unarmed surveillance drones to the Iraqi navy, USA Today reports.
The new sale signifies an attempt at strengthening the ties between the two countries, the paper reported. Iraq will now have continuous watch over its oil platforms in the Persian Gulf.
The drones come in addition to the $15 billion sale of 36 F-16 fighter planes, M-1 tanks and armored personnel carriers to Iraq. Iraqi officials say they are for defensive purposes.
Since the start of the 2003 invasion of Iraq by the U.S., the Persian Gulf nation has increased oil production to 3 million barrels per day, up by about 500,000 barrels. Iraq wants to increase exports to 10 million barrels per day in the next six years.