How we're built for bias in public life -- and why that makes it so hard to fix our irrational political structures.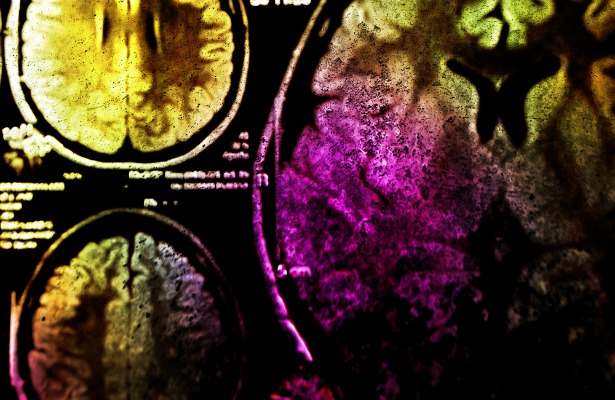 The brain defends existing beliefs as if repelling an attack. / Shutterstock
Why is the American political system so irrational? Why is it that, even though a lot less partisanship and a lot more compromise would be good for the country, nobody can seem to get us there?
The good news is that science is starting to figure this out. The bad news is that it seems to be fundamentally rooted in who we are -- creatures who can detect bad and emotional reasoning when others are guilty of doing it, but not so much when we're doing it ourselves.
Of late, researchers in political science and psychology have been talking a great deal about an idea called "motivated reasoning" -- thought and argument that seems rational and dispassionate, but really isn't anything of the sort. Motivated reasoning is becoming a buzzword, but few have sketched out why it is such a powerful idea: Because it fits so nicely with everything we now know about evolution and the human brain.
Evolution built the human brain -- but not all at once. The brain has been described as a "confederation of systems" with different evolutionary ages and purposes. As a result of this tinkering on a geologic timescale, we find ourselves with an evolutionarily older brain lying beneath and enveloped by a newer brain, both bound together and acting in coordination.