He may have won 41 percent of the vote in the state's Democratic primary, but the odds he'll get any delegates at the Democratic convention are basically zero.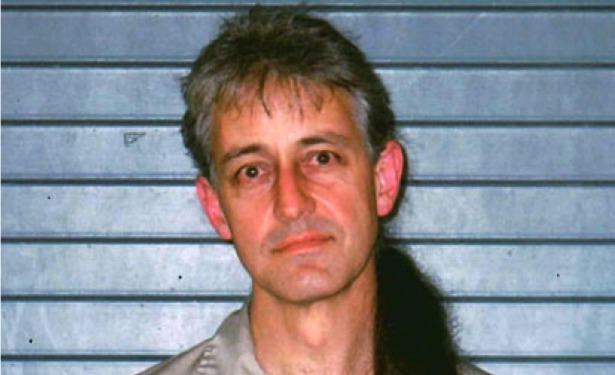 Associated Press
Keith Judd, a.k.a. Beaumont Federal Correctional Institution Inmate No. 11593-051 from Texarkana, Texas, won 41 percent of the vote in yesterday's Democratic presidential primary in West Virginia against incumbent President Obama.
This begs many questions, from why Obama fared so poorly in the state -- the short answer is coal -- to his ongoing issues with Appalachia -- see Salon's 2008 piece, "Why don't those hillbillies like Obama?" -- but chief among them is a more prosaic and technical concern: How does a federal inmate and convicted felon wind up on a ballot, anyhow?
West Virginia law clearly bars any person "currently under conviction for a felony, including probation or parole, or a court ruling of mental incompetence" from voting, running for or holding office, according to the Secretary of State's office. Judd is serving a sentence of 17 and a half years following a 1999 conviction for extortion involving the University of New Mexico.
So how did Judd position himself to potentially collect delegates to the Democratic National Convention in Charlotte, N.C. -- as would accrue to anyone who won more than 15 percent of the Democratic vote and filled out the appropriate paperwork?