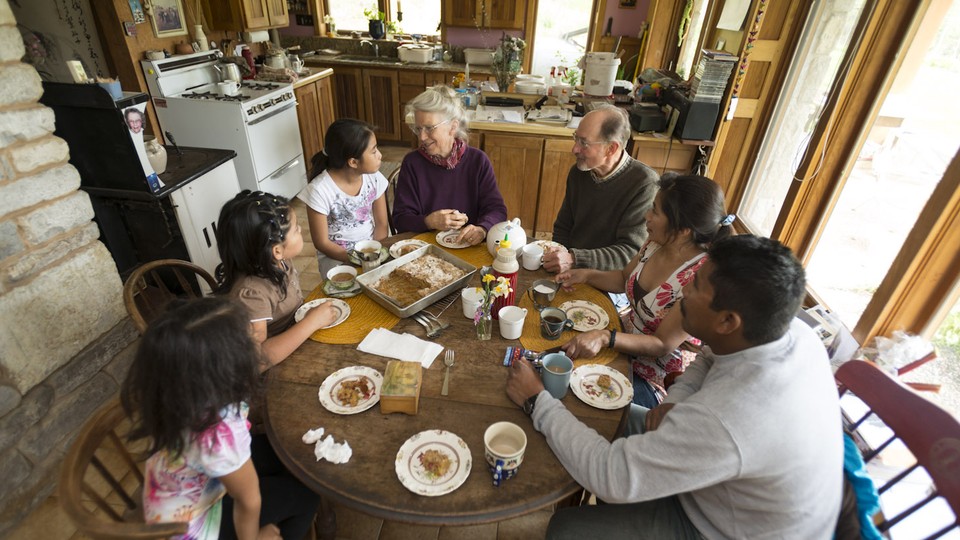 FROM THE EDITOR
Our Diverse Future: Virtually every issue facing U.S. society promises to be affected by deep currents of change — changes illuminated by significant demographic shifts between the young and the old. That's what this inaugural special edition is about.
Cover Story
Profile
Essay
The Politics of Change
By Ronald Brownstein
OF RELATED INTEREST
GALLERY: Migrating Beyond City Limits to Rural Iowa
Interactions grow diverse in towns like Decorah, Marshalltown and Postville.
VIEWPOINT: Charlotte: Growing City, Growing Issues
The director of North Carolina's Latin American Coalition describes challenges to integration in Charlotte.
INTERACTIVE: Mapping Migration
See two views of population trends as Hispanics pack the West but are increasing fastest in the East.