From parades to eating contests to dances, Cinco de Mayo has become an adopted holiday for many Americans. In Mexico City, re-enactments of the Battle of Puebla, which the holiday is in celebration of, take place. Mexican-Americans may also use the day to show off their culture, while others may celebrate it for more light-hearted reasons -- such as a burrito contest complete with sombreros.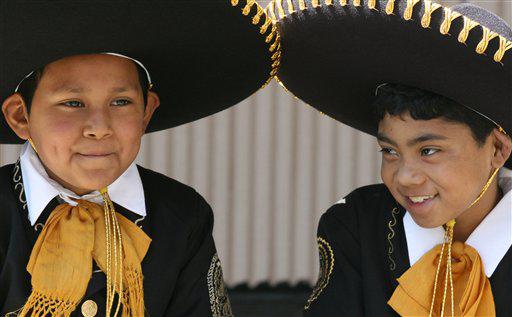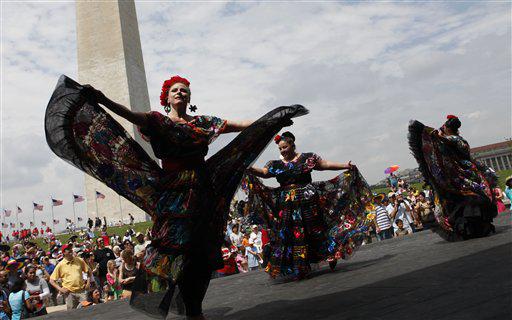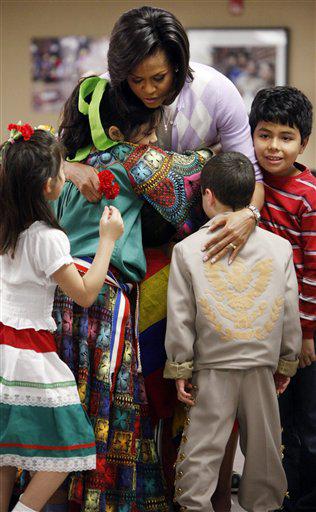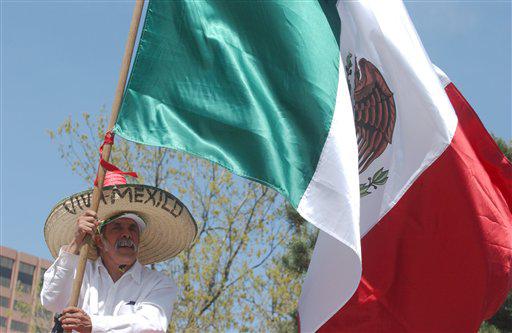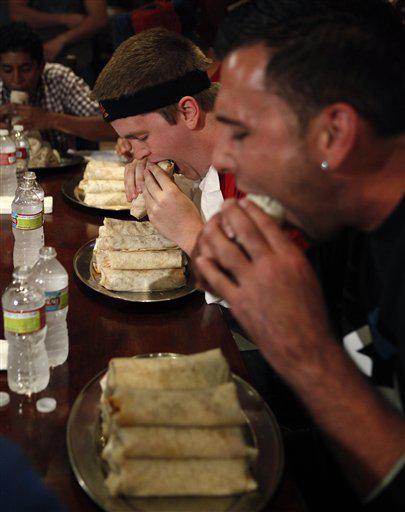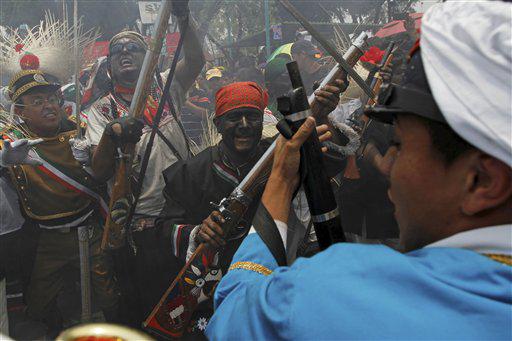 This article is part of our Next America: Communities project, which is supported by a grant from Emerson Collective.
We want to hear what you think about this article. Submit a letter to the editor or write to letters@theatlantic.com.