Child Immigrant Detentions Up Sharply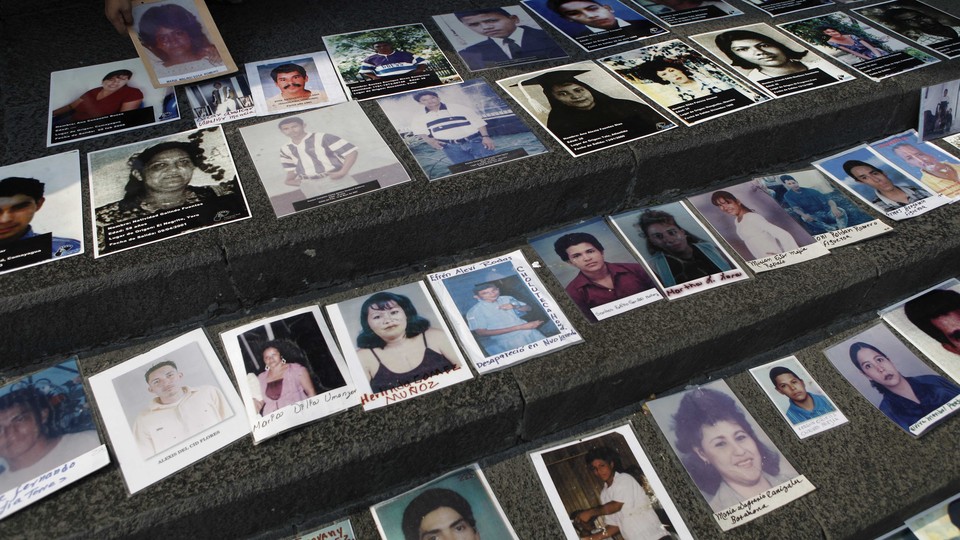 The number of children detained while attempting to cross into the United States without an adult has increased dramatically in the past seven months.
In recent years, the U.S. Department of Human Services' Division of Unaccompanied Children's Services has cared for as many as 8,000 children annually. In the first three months of this year, however, the agency has seen a 77 percent increase in the number of children in the program.
The Wall Street Journal reported Monday that from October to the end of April, the U.S. government has detained more than 6,500 unaccompanied minors who had crossed the border, nearly double the number detained in the comparable period the previous year, according to U.S. officials.
The increase may be due to a change in Mexican law enacted last May, which lets some kids who enter that country remain there without visas for humanitarian reasons, according to the Journal. That gives more children easier passage into Mexico, and from there more appear to be trying to cross the U.S. border.
The situation has become especially dire in Texas where the federal government has set up five temporary shelters to deal with the young immigrants, the Journal reported.
The children, many of whom are caught trying to cross the border or come to the attention of federal immigration authorities after crossing, are mostly from Guatemala, El Salvador, and Honduras, according to the UCS. Most are between 14 and 17 years old and three quarters are male.
Many of the children are trying to cross to join family members already in the U.S. or to find work to support themselves or their families. In some cases, they are also escaping abuse or persecution in their countries and are, at times, brought into the country by human trafficking rings.
The agency says that care of the children includes classroom education, medical attention, case management and opportunities for recreation
The UCS's 2012 budget was more than $168 million.
Nearly 90 percent of children reunite with family members, a UCS spokesman said.
The children's youth, the lack of an adult to protect them, and the dangerous nature of the journey puts the children in a precarious position.
The children are "especially vulnerable to becoming victims of human trafficking, exploitation, and abuse," according to the agency.