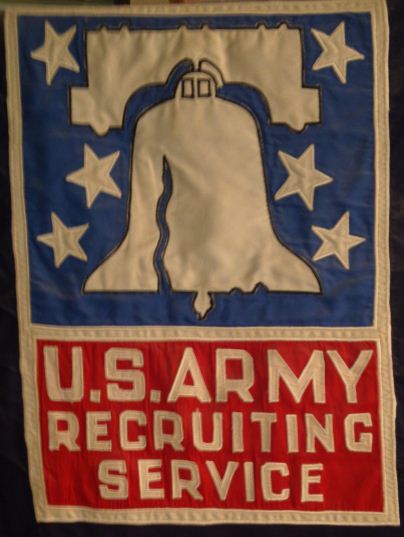 MSNBC's Chris Hayes spent Memorial Day getting criticized for having asked aloud whether we should apply the word "hero" to every American soldier killed in war. His concern was that this usage is "rhetorically proximate to justifications for more war."
Actually, to say Hayes was "criticized" is to make the blowback sound more cerebral than it was. Ann Coulter tweeted, "Chris Hayes 'Uncomfortable' Calling Fallen Military 'Heroes' -- Marines respond by protecting his right to menstruate." Kurt Schlicter at Breitbart.com said Hayes "sounds like one of my commie grad students trying to impress credulous freshman girls."
Hayes said he was sorry, which was no doubt a wiser course than mounting a defense of his remarks. But I think the point he was making deserves its day in court.
Before I present a (qualified) defense of it, I want to say that my father was a career army officer, so I grew up amid military culture and have true affection for it and great respect for people who make military service their career. If anything I say below seems not to reflect those attitudes, I can only say that my goal is to decrease the number of soldiers who die needlessly in the future.
To start at the pedantic end of my argument: Hayes is, in a technical sense, right. The word "hero" doesn't mean--according to any dictionary I can find--anyone who dies in a war. My threadbare 1970 Webster's, to pick the nearest handy dictionary, says a hero is someone "admired for his courage, nobility, or exploits, esp. in war." So Hayes was being true to the definition of "hero" when he said, "obviously there are individual circumstances in which there is genuine, tremendous heroism, you know, hail of gunfire, rescuing fellow soldiers and things like that."