President Obama honored 13 men and women on Tuesday with the Presidential Medal of Freedom, the nation's highest honor. Among those honored were the following Americans who made significant contributions to the lives of women, people of color and ethnic minorities.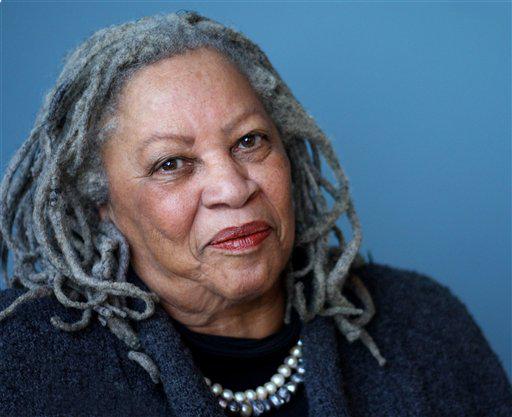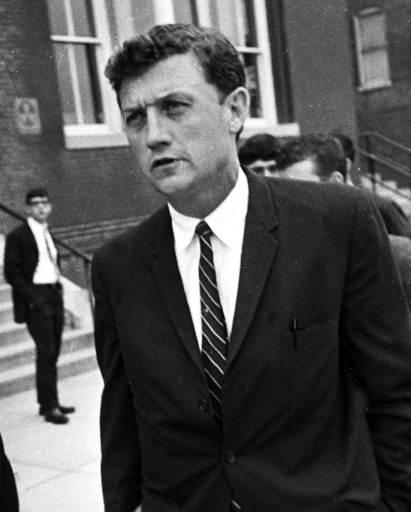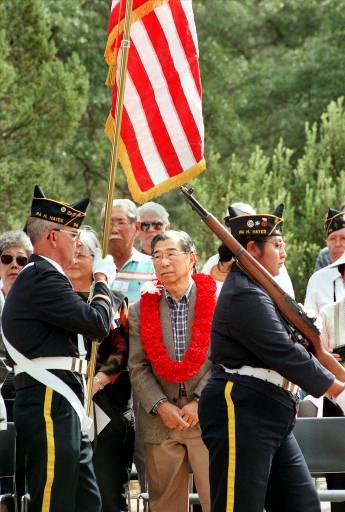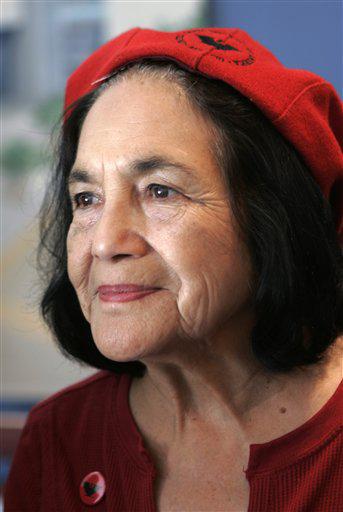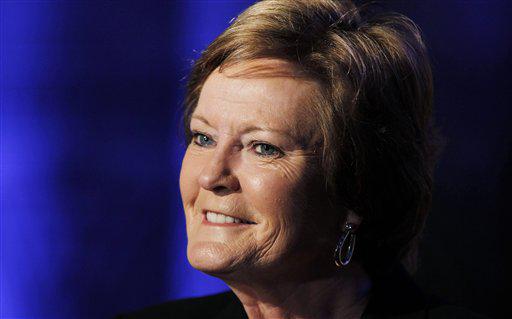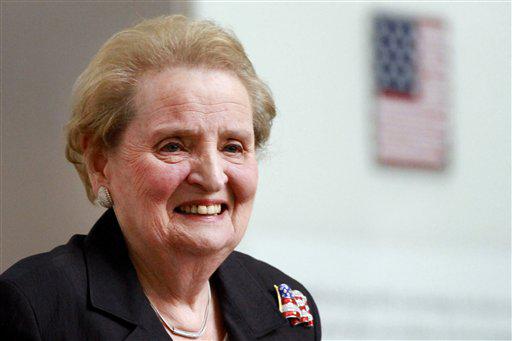 This article is part of our Next America: Communities project, which is supported by a grant from Emerson Collective.
We want to hear what you think about this article. Submit a letter to the editor or write to letters@theatlantic.com.