Air Pollution Endangers 41 Percent of Americans, Lung Association Report Finds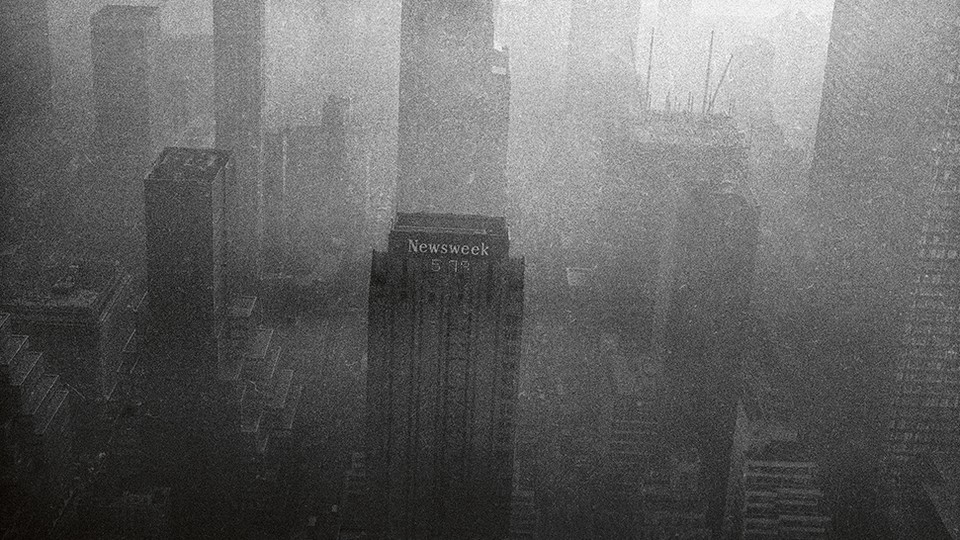 Air quality in the United States is the cleanest it's ever been, but about 41 percent of Americans still live in areas with harmful pollution levels, according to the American Lung Association's "State of the Air 2012" report released on Wednesday. California's cities have the worst pollution, while Santa Fe, N.M., has the cleanest city air, according to its findings.
The annual report, which examined ozone and particle-pollution levels for 2008-2010, found signs of improvement in many U.S. cities, but noted that more than 127 million people live in areas with dangerous ozone or particle pollution. These unhealthy levels of air pollution can cause wheezing, coughing, asthma attacks, heart attacks, and premature deaths. They are particularly risky for infants, children, older adults and those with respiratory diseases such as asthma.
"We owe this to the ongoing protection of the Clean Air Act," Charles Connor, the American Lung Association's president and CEO, said in a statement.
"But despite these improvements, America's air-quality standards are woefully outdated, and unhealthy levels of air pollution still exist across the nation, putting the health of millions of Americans at stake," Connor said.
The top five most polluted cities were all in California metropolitan areas: Bakersfield-Delano had the worst year-round and short-term particle pollution, while Los Angeles-Long Beach-Riverside took the top spot for ground-level ozone pollution.
Still, the study found major improvements in 18 out of 25 cities most plagued by ozone, including Los Angeles, which had its lowest smog levels since the annual report was first published in 2000.
Four cities —  Pittsburgh, San Diego, Philadelphia, and Visalia, Calif. — had their lowest-ever, short-term particle pollution levels. Several cities,  such as Birmingham, Ala., Detroit, and York, Pa., fell off the worst-25 list.
"These report results reaffirm my argument that we can have a strong economy, clean air, and protect public health all at the same time," said Sen. Thomas Carper of Delaware, one of the top Democrats on the Senate Environment and Public Works Committee, lauding the improvements.
Carper said he would defend the Environmental Protection Agency's Clean Air Act programs, which have been under attack from Republicans since they took over the House in 2010. In fact, the report's release coincides with a House Energy and Commerce Committee markup of legislation that would delay EPA rules  requiring stricter gasoline air standards .
"The EPA's clean air programs have consistently shown significant returns on investment by saving thousands of lives, saving millions of dollars in health care costs and creating scores of clean-air technology jobs for American workers," Carper said. "That is why I will continue to fight against initiatives that threaten to take away the EPA's ability to regulate harmful air pollution, and continue to support the full implementation of the Clean Air Act."