Key Proposition 8 Ruling Expected Tomorrow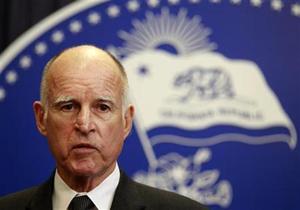 The 9th Circuit Court of Appeals has just issued a release that it expects the Court to file an opinion tomorrow morning at 10:00 am in the case of "Perry v. Brown" (case numbers 10-16696 and 11-16577) regarding the constitutionality of Proposition 8 and the denial of a motion to vacate the lower court judgment in the case.
The release says that "A summary of the opinion prepared by court staff will be posted along with the opinion."
Here is a pretty good backgrounder on the legal back-and-forth that has taken place since the passage of California's Proposition 8 which made the following line part of California's Constitution: "only marriage between a man and a woman is valid or recognized in California."
Because this proposition would take away rights previously granted to those who married under California's marriage laws which for a window of time recognized same sex marriages, the law was later declared unconstitutional by a panel of judges. In an appeal, parties supportive of Proposition 8 then challenged that US District Court Judge Vaughn Walker, who is himself gay, should have recused himself in the judgment.
So, tomorrow's decision should clarify whether Vaughn Walker was in the right or wrong in participating in a judgment on this case.
10:00 am PST -- should be interesting.