The Bigotry of Herman Cain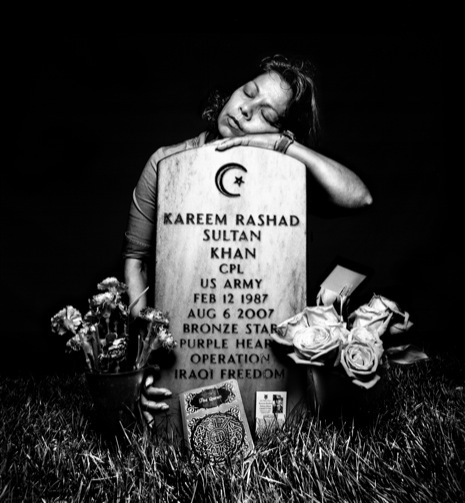 I have to agree with Conor, I can't really recall a candidate--in recent memory--that was as bigoted as Herman Cain. This is just appalling:
He did have a slight worry at one point during the chemotherapy process when he discovered that one of the surgeon's name was "Dr. Abdallah." 




"I said to his physician assistant, I said, 'That sounds foreign--not that I had anything against foreign doctors--but it sounded too foreign," Cain tells the audience. "She said, 'He's from Lebanon.' Oh, Lebanon! My mind immediately started thinking, wait a minute, maybe his religious persuasion is different than mine! She could see the look on my face and she said, 'Don't worry, Mr. Cain, he's a Christian from Lebanon.'" 




 "Hallelujah!" Cain says. "Thank God!"
Conor again:
The other group he has targeted -- the other group it's safe to target in a Republican primary -- are illegal immigrants: after saying he'd build an electrified fence on the border with Mexico that would kill anyone who tried to cross, Cain later explained that he was joking. Are dead immigrants his idea of a punchline? He's never explained what he found funny about electrified fences. Given the flak that Rick Perry got over that epithet on the rock that sat on a property where he hunted, the relative pass Cain has gotten for telling multiple ethnic jokes during this campaign is notable, and I don't think a white candidate could've gotten away with it.
I don't know about that last part. I do think Cain's base gets a kick of a black guy being bigoted. But I don't that a white candidate couldn't get away with what Cain is doing.