But I Voted for Shirley Chisholm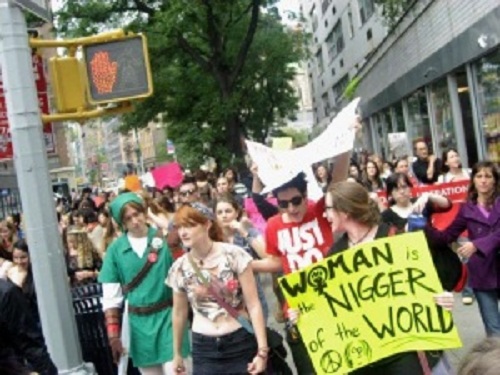 Obviously I disapprove of this sign. And as I've said before, I don't think opportunistically quoting Shirley Chisholm or factoring out actual human beings to determine their precise privilege quotient is particularly clarifying.
That the frustration is sometimes poorly -- even erroneously -- articulated or given voice by white populists should be duly noted in the starkest terms. But the anger comes from somewhere. I simply have a hard time imagining, in similar context, a presidential candidate berating Obama in such overtly racist tones. "Food stamp president" and flirting with birtherism are pretty close. But there's at least some plausible deniability.