Picture of the Day: Bachmann's Eyes Are Scarier on Other People's Faces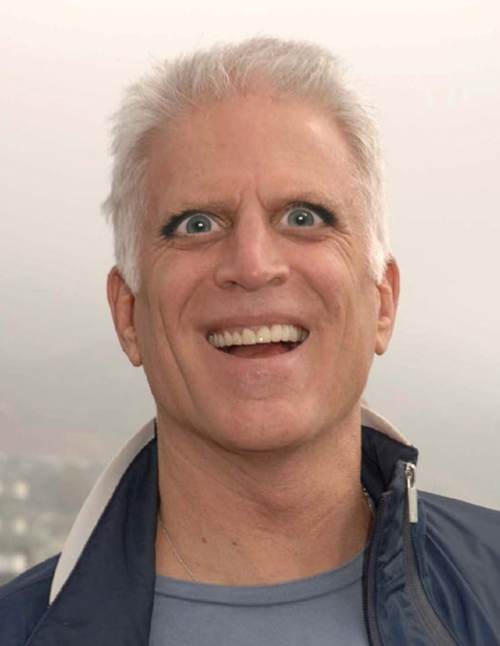 Ever wonder what Kate Middleton would look like with Michele Bachmann's eyes? How about Ted Danson? As it turns out, the answer is terrifying.
The Tumblr page Bachmann-eyezed! is dedicated to exploring that eeriness. Some other favorites: Betty White, 50 Cent, and Rick Perry.
Bachmann's eyes look intense on her own face, but when transposed on celebrities who have entirely different faces, they attain levels of ocular fearsomeness heretofore unseen. Thanks, Internet.
Image credit: Bachmanneyezed.com