Picture of the Day: The Head-Shots Rick Scott Doesn't Want You to See
Updated Wed. Aug. 17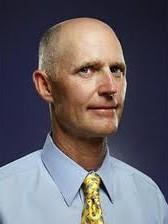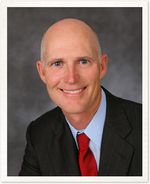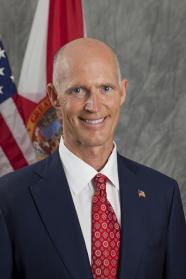 The St. Petersburg Times's Michael C. Bender hits us with a curious nugget of Florida news: Gov. Rick Scott (R), utterly despised by the left and suffering low approval ratings since he took office in January, doesn't like his old head-shots.
Scott's office emailed media outlets to ask that they swap out previous head-shots like those above, Bender reports, in favor of this one: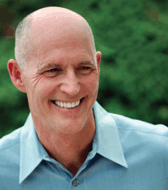 ... Which looks more casual and less circumspect (see the first photo above).
Politicians exercise tight control over their public images, but it's rare that they actually request a certain head-shot for press use. Maybe Scott's team was worried about outlets over-using this one.
Images via Michael C. Bender/The St. Petersburg Times.