Gov. Christie's Righteous Defense of a Muslim Judge
His remarks to reporters are a lesson in how to push back against Islamophobic hysteria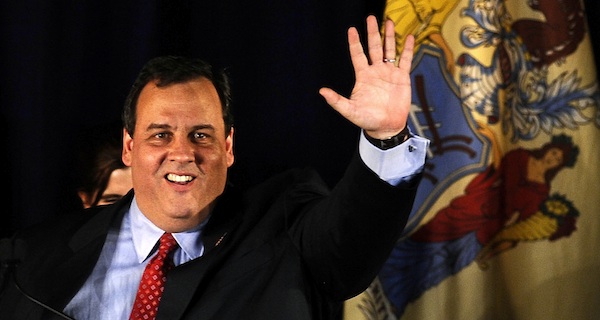 As a lawyer, Sohail Mohammed represented Muslims rounded up by the FBI in the aftermath of 9/11. In doing so, he earned the respect of New Jersey law enforcement, who appreciated his efforts to facilitate cooperation with the state's Muslim population and to ratchet down community tension. One of his fans, New Jersey Gov. Chris Christie, was so impressed by the judge that he offered him a judicial appointment.
But if you're a Muslim, especially one known for defending other Muslims wrongly detained by the American government, you're a political liability. Some critics went so far as to suggest that his appointment might result in the rise of sharia law in the state -- an outcome about as likely as New Jersey residents assembling in a mob and beating Bruce Springsteen to death with snowshoes.
Often these stories end with the withdrawal of the nomination or the nominee quietly removing himself from consideration. That's what happened to Mazen Asbahi -- in a memorable essay a few years back, Rany Jazayerli wrote about the smear campaign that inaccurately painted him as an extremist and prevented him from joining President Obama's campaign as national coordinator of Muslim affairs.
Happily, this story has a different ending, thanks to Gov. Christie, whose defense of his appointee, who was sworn in last week, should be an example to his fellow Republicans and Democrats too -- this is how you stand up to anti-Muslim bgots and their scare campaigns.
Take it away Gov. Christie:

Image credit: Reuters