Tchotchke Watch: The Anthony Weiner 'Action' Figure
Replicas of the New York representative who sent salacious messages are on sale now -- and include an anatomically correct adult version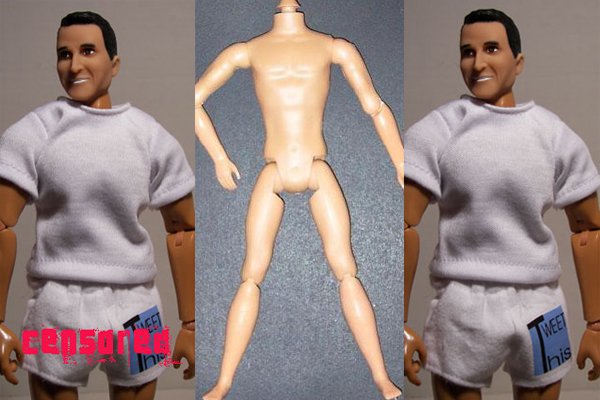 It was only time before the world stopped talking about Anthony Weiner's privates and started monetizing them.
HeroBuilders.com
("The Last American Toy Company") has released action figures of the lusty representative. The buff doll comes in two versions, standard Weiner and "Anthony Weiner - Weiner Action Figure." Both come clad in a sweatsuit gym outfit with "Tweet This" printed on his shorts, adjacent to the scene of the crime.
The only difference between the two dolls is a wiener. For just $10 more, those looking for R-rated play time can buy the anatomically correct adult version. An optional BlackBerry accessory is also on offer.
Image: HeroBuilders.com