Picture of the Day: Anthony Weiner Yearbook and Bar Mitzvah Photos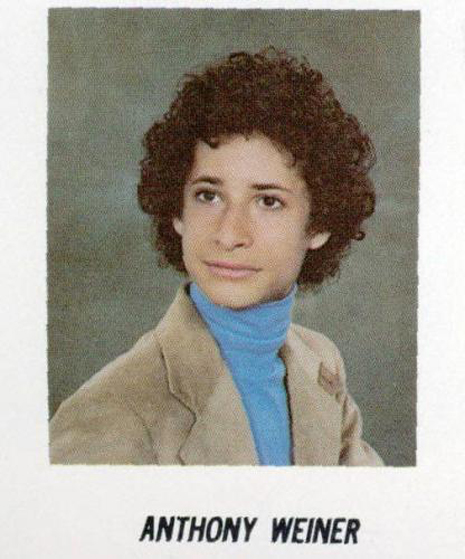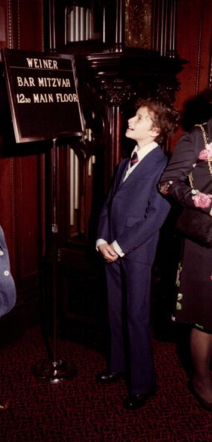 Despite his apparent proclivity to tweet lewd photos of himself, Rep. Anthony Weiner's (D-N.Y.) affinity for self-portrait tweeting has involved some choice shots well outside the flirtatious genre. Weiner tweeted both the above photos before his present scandal broke.
The top photo, from high school, serves as the avatar for Weiner's now-infamous Twitter account, which the congressman hasn't used since last Wednesday. Weiner tweeted the photo last August. As Politico's Maggie Haberman noted at the time, Weiner boasted in a (non-lewd) tweet exchange with NY Daily News's Celeste Katz, "honor the jewfro '70s style!"
This past February, Weiner tweeted the 1977 bar mitzvah photo to commemorate reaching his 10,000th Twitter follower. Weiner posted it to his yfrog account, on which all his photos now seem to have been deleted. Fortunately, The Hill's Jordan Fabian re-posted it.
Images via Politico and The Hill