More Tiffany & Co. Credit for Gingrich?
The former speaker's campaign hits another roadblock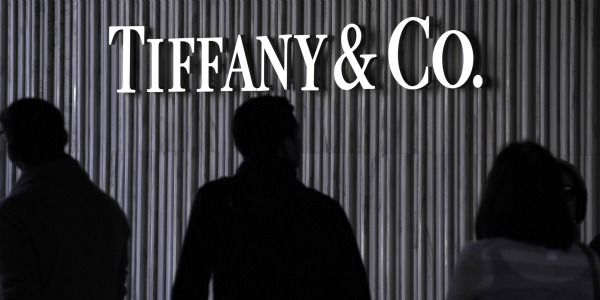 The rain just keeps falling from the personal storm cloud that seems to have formed over Newt Gingrich's presidential campaign.
---
MORE FROM NATIONAL JOURNAL:
The GOP Redistricting Advantage
U.S. Long-Term Debt Outlook Worsens
10 News Stories That Made Summertime Sizzle
---
On Tuesday, The Washington Post, citing a Gingrich spokesman, reported that the former House Speaker had a second line of credit at Tiffany and Co. for as much as $1 million; for Gingrich, it was a painful complement to the ruckus that ensued last month when personal financial disclosure reports for his wife, Callista, revealed the family's first line of credit at the high-end jewelry store, ranging between $250,000 and $500,000.
Details of the second account will be documented in Gingrich's personal financial disclosure filing, due within 30 days of a candidate's formal entrance into the race. The report, Gingrich spokesman Joe DeSantis told the Post, will "show that the Gingriches had a $500,000 to $1 million line of credit at Tiffany's, that it has a zero balance, and it has been closed."
Earlier on Tuesday, the candidate's senior fundraising staffers -- director Jody Thomas and consultant Mary Heitman -- left the campaign a week and a half before Gingrich's fundraising totals were due to the Federal Election Commission, citing weak receipts and heavy spending.
Image Credit: Phil McCarten / Reuters