3 More Strikes Against Obama's Position on Libya
The president insists that American troops aren't waging war and aren't in danger. But there's new evidence that he's wrong.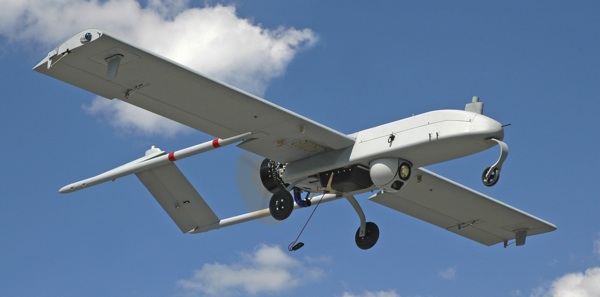 President Obama still refuses to call the conflict in Libya a war, and insists we're playing a minor support role there. And yet. The latest news contains three more strikes against his position:
1) Secretary of Defense Gates says Congress shouldn't intercede because "Frankly, I think cutting off funding in the middle of a military operation when we have people engaged is always a mistake." Doesn't the "cutting off funding to the troops" argument only work if they're at risk? Strike one.
2) The Washington Post reports:
The Defense Department decided in April to pay an extra $225 a month in "imminent danger pay" to service members who fly planes over Libya or serve on ships within 110 nautical miles of its shores.

That means the Pentagon has decided that troops in those places are "subject to the threat of physical harm or imminent danger because of civil insurrection, civil war, terrorism or wartime conditions."

Admittedly, danger pay is given in some countries that aren't war zones. Call it a foul ball strike two.
3) And here's the pitch:
Since the United States handed control of the air war in Libya to NATO in early April, American warplanes have struck at Libyan air defenses about 60 times, and remotely operated drones have fired missiles at Libyan forces about 30 times, according to military officials.

The most recent strike from a piloted United States aircraft was on Saturday, and the most recent strike from an American drone was on Wednesday, the officials said.

A fastball right down the center. Is that enough for Congress to call Obama out?
Of course, these aren't the only strikes against the president. As discussed in prior items, he has violated the War Powers Resolution twice over: once when he sent American forces to bomb Libya without Congressional permission - something permitted only during a "national emergency created by attack upon the United States" - and again when he stayed in Libya beyond the 60 day deadline that constrains presidents even in conflicts that meet the earlier condition.


Image credit: Reuters/Ho New