The History of Presidential Texts
Soon Americans may get text messages from the Oval Office during emergencies. What if we'd had this technology all along?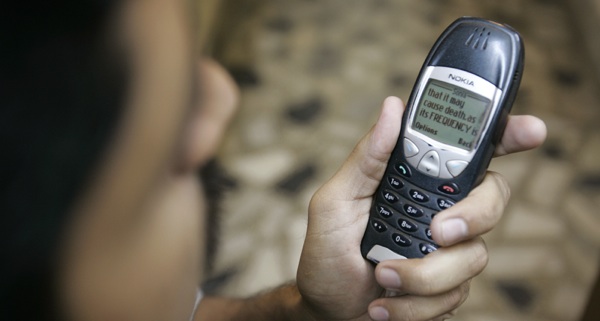 President Obama could soon have the ability to personally text message every single cell-phone-toting American --- whether they like it or not -- with "critical emergency alerts" under a new federal program that civil libertarians and political opponents say is a Big Brother-like intrusion posing a high risk of political abuse. ~ The Boston Herald


Oh, I don't know. Just think of all the trouble this technology could've saved had it existed in the past.
APRIL 18, 1775 - Paul sez Red Coats r coming!!
MARCH 4, 1829 - Party at my place
APRIL 4, 1841 - Plz send 4 priest ASAP
JANUARY 1, 1863 - U R free now :)
OCTOBER 29, 1929 - Wow, btwn u and me, just got some gr8 news. Think I'll go buy some stock.
OCTOBER 30, 1938 - Chill, it's fiction.
NOVEMBER 3, 1948 - Correction: Truman Defeats Dewey.
OCTOBER 4, 1957 - Help wanted: engineers, rocket scientists, monkey trainers
AUGUST 8, 1974 - cya
AUGUST 30, 2005 - running late but en route
Other suggestions? Use the Twitter hash tag #preztexts - if warranted I'll update this item with the best ones.
Image credit: Zahid Hussein/Reuters