Ayn Rand fanboy and Wisconsin Rep. Paul Ryan (R) appears to have baffled the entire Beltway of blabbers into muttering monosyllabic loops of the words "brave" and "bold." Yes, the House Budget Committee Chairman released his plan, The Path to Prosperity, and it is a shocker... especially if you're not aware of the buzzword-laden 74-page document's intellectual history.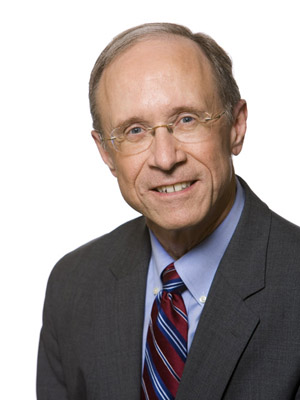 To help get The Path on the road to widespread approval -- at least outside of the GOP-run House of Representatives, where Democrats opposed it during voting Friday -- Ryan sent a letter in February to one William Beach, the director of the Center for Data Analysis at the Heritage Foundation, a conservative think tank. On U.S. House of Representatives letterhead, Ryan implored, "The Committee on the Budget requests that The Heritage Foundation provide technical advice or assistance to the Committee for the use of all its Members with respect to budget proposals provided by the Committee." That included giving the committee "specific information on budget scoring" of such proposals, "together with such nonpartisan analysis, study and research as the Foundation may have that is relevant to such proposals."
Now, it's an open question as to whether the Foundation -- a rightwing gem funded by Koch Industries, Exxon Mobile and Altria nee Phillip Morris -- has such "nonpartisan" research. Their mission, after all, "is to formulate and promote conservative public policies," and generally that's the Grand Old Party.