Photos: When Liz Taylor and Washington Met
The oft-mentioned nexus between Hollywood and Washington, D.C., usually centers on money. Politicians want entertainment-industry money to help fund their campaigns and politically minded entertainers want to play a role in national politics.
But in the case of actress Elizabeth Taylor, who died on Wednesday, her ties to the city were also personal, and they made a difference in the lives of many Washingtonians who have never been to Capitol Hill.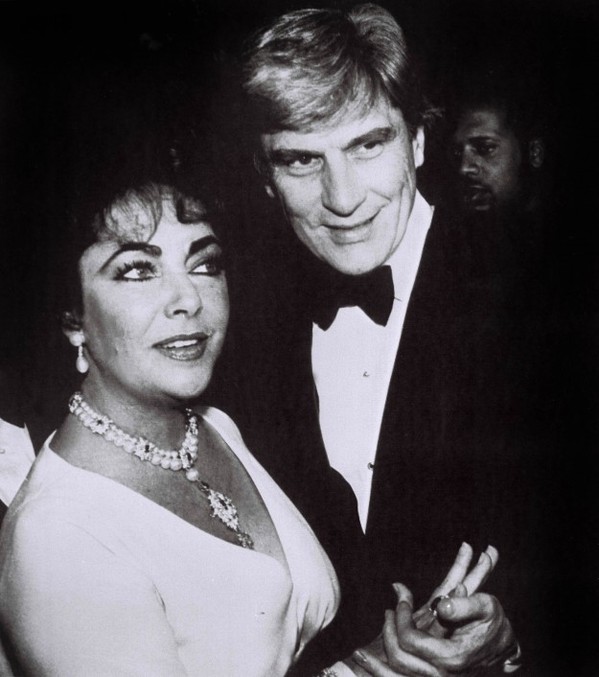 Elizabeth Taylor knew Washington first-hand in part from her five-year marriage to John Warner, the long-time Republican senator from Virginia. (Photo by AFP/Getty Images)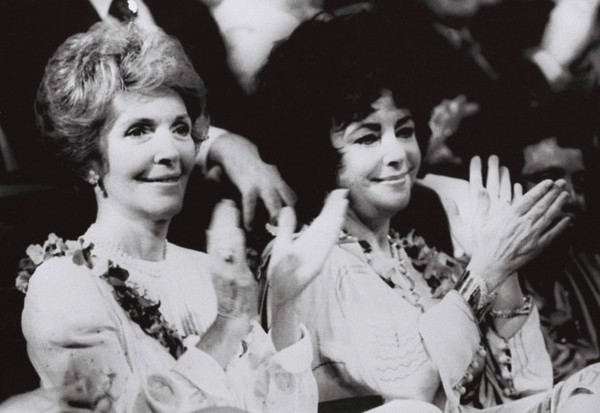 Taylor and soon-to-be first lady Nancy Reagan applaud during a speech by Warner during the 1980 Republican National Convention, when Ronald Reagan was nominated for president. Taylor and Warner separated in 1981 and divorced soon thereafter. (Photo by AFP/Getty Images)
A long-time advocate for HIV/AIDS awareness, prevention, and treatment, Taylor appeared in 1986 before a House subcommittee as chair of the American Foundation for AIDS Research to argue for additional AIDS research funding. (Photo by Jerome Delay/AFP/Getty Images)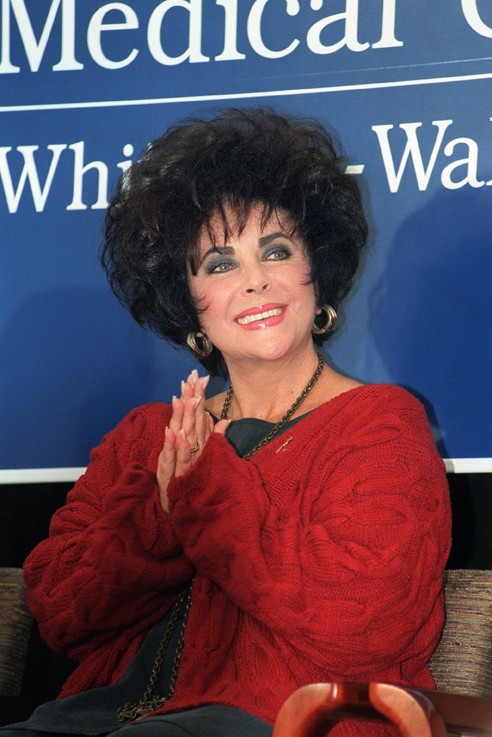 Taylor's advocacy went beyond official Washington to where most Washingtonians live. Above, Taylor applauds during the 1993 opening ceremonies of the Elizabeth Taylor Medical Center at the Whitman-Walker Clinic located near Logan Circle in Washington, a "community health center specializing in HIV/AIDS care and lesbian, gay, bisexual, and transgender care," according to the clinic's website. (Photo by Jennifer Young/AFP/Getty Images)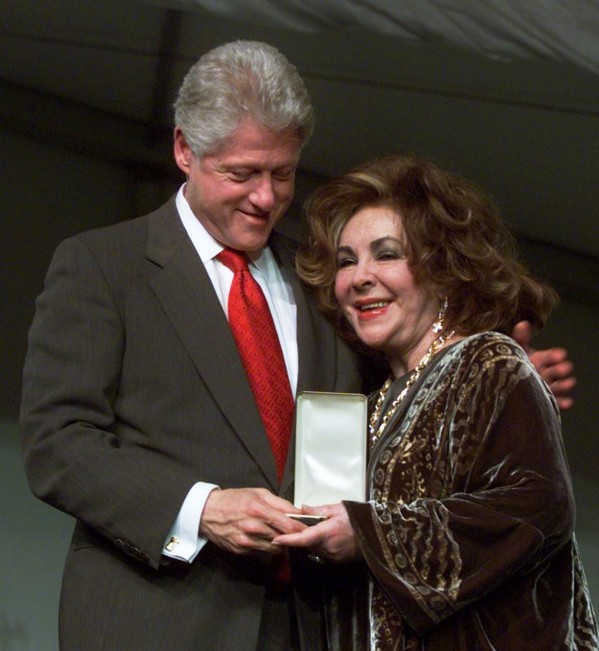 President Bill Clinton recognized Taylor in 2001 with the Presidential Citizens Medal, which was established by President Nixon in 1969 to honor Americans for exemplary service to the country. (Photo by Mark Wilson/Newsmakers)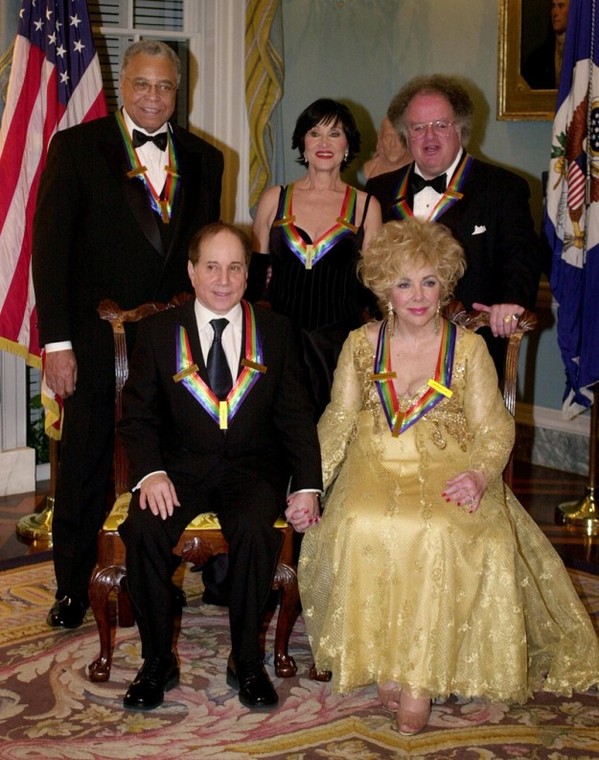 In 2002, Taylor was one of the Kennedy Center Honors recipients, along with musician Paul Simon, actor James Earl Jones, actress Chita Rivera, and conductor James Levine. Taylor was recognized as a "humanitarian who is credited with raising more than $100 million in the crusade against AIDS," according to the Kennedy Center website, but also as a "thrilling film actress, the last brilliant star to emerge from the great Hollywood studio system, the heart of nearly 60 motion pictures, the muse of some of the movies' most revered film directors... and the screen's finest interpreter of the works of two giants of the American theater -- Tennessee Williams and Edward Albee." (Photo by Shawn Thew/AFP/Getty Images)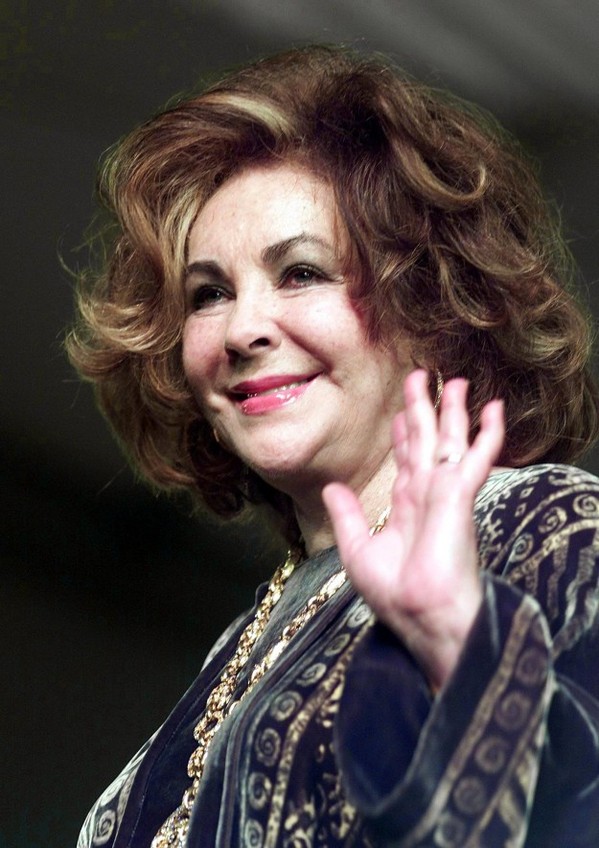 (Photo by Steve Jaffe/AFP/Getty Images)