When President Obama began to deliberate on the path his administration would pursue in Afghanistan, Vice President Joe Biden's staff prepared a classi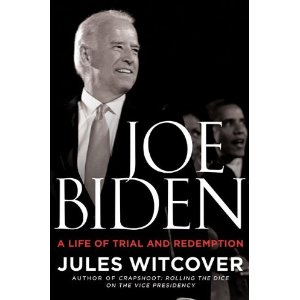 fied presentation for the National Security Council.
The document acquired a nickname in military circles: "From the Sea," because in it, Biden sketched out plans for a minimal deployment of American ground forces in the country. Instead, special operations forces deployed on Navy ships and submarines and from Air Force and Army airplanes would target Al Qaeda leaders and Taliban collaborators, one by one.
Only when necessary would tier-one special forces groups need to set foot on the ground. Secret, small intelligence-gathering cells would help find the targets, follow their trails, and complete the networks surrounding them. In public, this tactic became known as the "SOF" strategy, for Special Operations Forces. 
Within the military, there were winks and nods: here was yet another vice president discovering that the best way to degrade terrorist networks was to give special forces units carte blanche authority to close the networks down. Indeed, that had been the prevailing (and effective) counterterrorism strategy throughout the Bush Administration. But now, thanks to a successful surge in Iraq and the seeming renaissance of Al Qaeda-linked Taliban groups in Afghanistan, a new doctrine had taken hold, one that would require a much larger footprint and many, many more troops: Counterinsurgency, or COIN.