The Washington Post: Fastest Damage Control Ever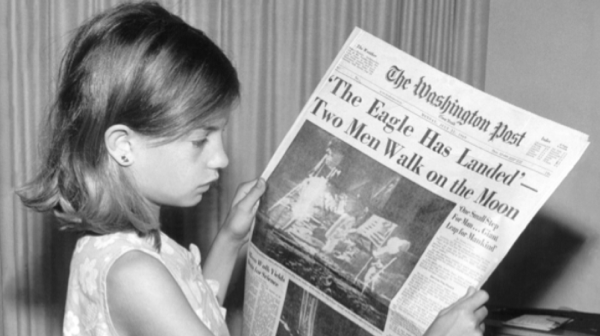 It was fast. Very fast.
At 8.04am, Politico's Mike Allen publishes an article: "For $25,000 to $250,000, The Washington Post is offering lobbyists and association executives off-the-record, nonconfrontational access to "those powerful few" -- Obama administration officials, members of Congress, and the paper's own reporters and editors."
At 10.33am, Washington Post editor Marcus Brauchli sends out an email:
A flyer was distributed this week offering an "underwriting opportunity" for a dinner on health-care reform, in which the news department had been asked to participate.

The language in the flyer and the description of the event preclude our participation.

We will not participate in events where promises are made that in exchange for money The Post will offer access to newsroom personnel or will refrain from confrontational questioning. Our independence from advertisers or sponsors is inviolable.

There is a long tradition of news organizations hosting conferences and events, and we believe The Post, including the newsroom, can do these things in ways that are consistent with our values.


I think it's worth observing that what Brauchli is objecting to is not the idea of having corporate underwriting for an event with reporters or administration officials. (Those sort of events happen all the time; indeed, the Atlantic Media Company does them.) The editorial side can host an event and the business side can sell advertising for it, all while theoretically maintaining the traditional divide between the two. What is (or was, at this point) problematic about the Post situation is that the business side seemed to promising that the editorial side would compromise itself by hosting an event that was closed, off the record and non-confrontational.
Photo: Even a small child can see what's wrong with the Washington Post, or something.