I am, it seems:


You Are 87% Feminist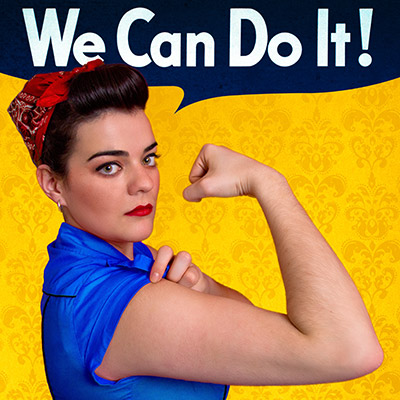 You are a total feminist. This doesn't mean you're a man hater (in fact, you may be a man).

You just think that men and women should be treated equally. It's a simple idea but somehow complicated for the world to put into action.



Of course a quiz is just a quiz and doesn't account for the possibility that I'm also a huge hypocrite. Unfeminist quizzes from the same source: Do You Scare Off Men? and Why Don't You Have a Boyfriend?