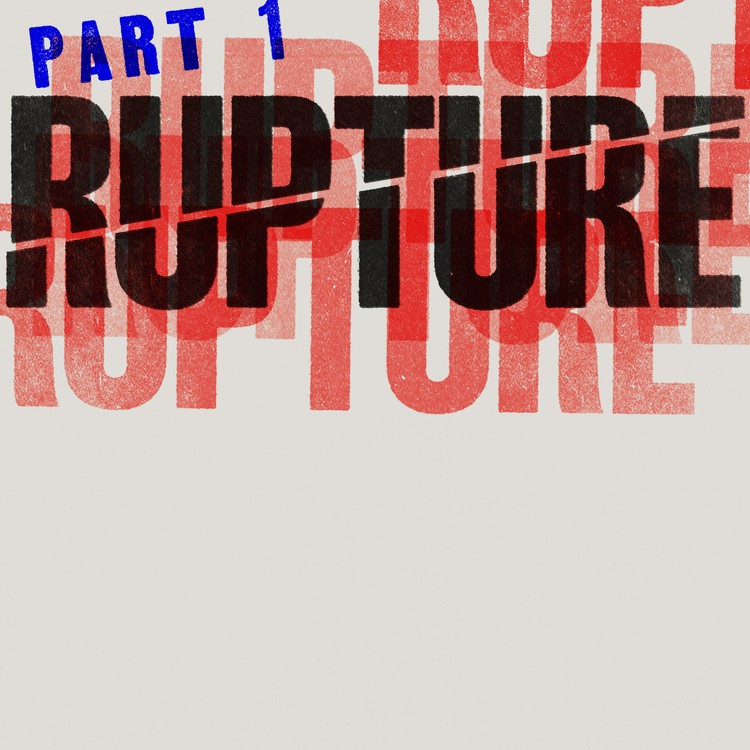 A day at the crossroads of chance and destiny
Martin Luther King Jr. is assassinated
King is shot on the balcony of his room at the Lorraine Motel in Memphis, Tennessee, on April 4, 1968. He is pronounced dead within an hour.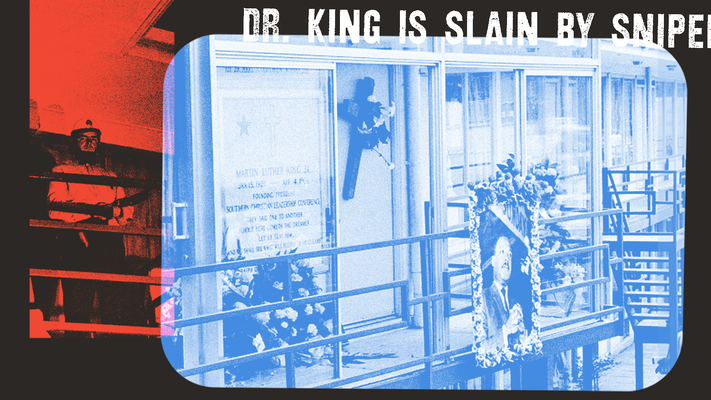 Robert F. Kennedy announces King's death
On the evening of April 4, 1968, Kennedy gives a speech announcing King's assassination from his campaign trail in Indianapolis.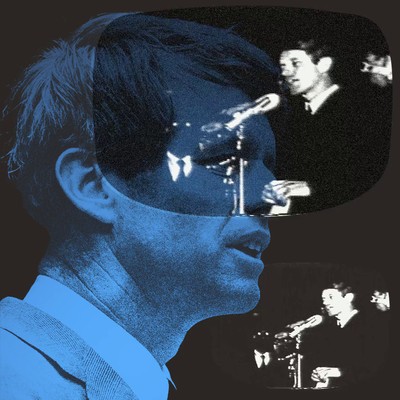 Americans learn of King's death
That same evening, radio bulletins announcing the death of Martin Luther King Jr. reach listeners across the country.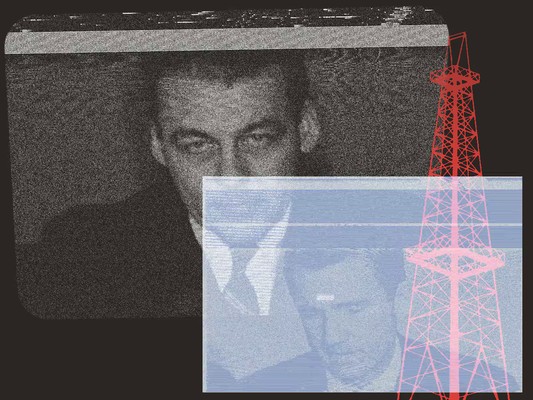 Scroll →