When's the Last Time You Felt Truly Happy?
We asked. Here's what you told us.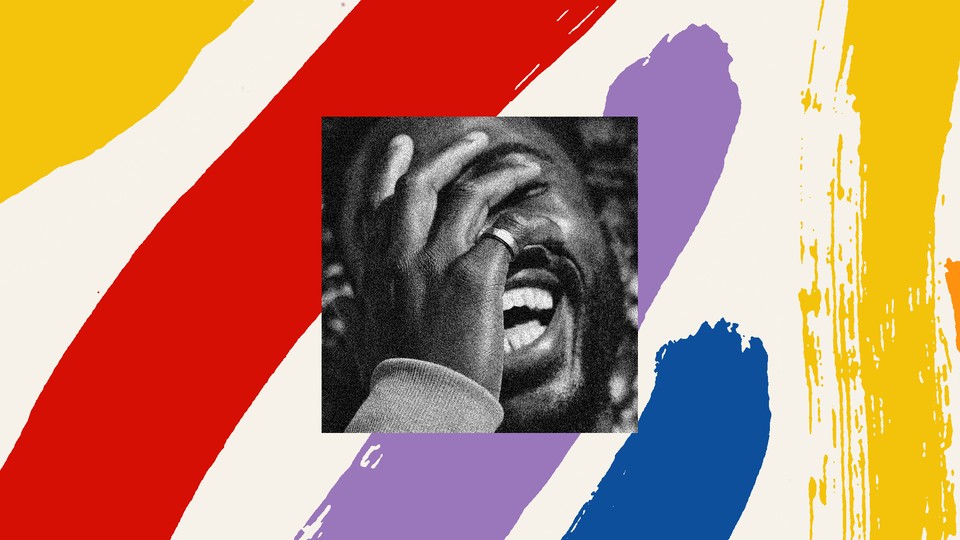 Happiness, and the pursuit of it, is elemental to the experience of being human. On one hand, we need the right tools to make joy part of our daily routine, and on the other, joy requires a sort of inaction—the ability to simply absorb the moment.
In The Atlantic's podcast series How to Build a Happy Life, our happiness correspondent Arthur Brooks talks with psychologists, physicians, mindfulness practitioners, and others to explore what happiness means, why it's so often out of reach, and how to integrate life's inevitable challenges into a deeper sense of joy. Brooks demystifies the pursuit of happiness to help us understand what happy living means in practice—and the connections between happiness and gratitude, faith, and love.
As we worked through Season 1 of How to Build a Happy Life, we also wanted insight on happiness from you, our listeners. We heard from people around the world who had an answer to this question: When is the last time you remember being truly happy?
---
---