Announcing The Masthead, a Membership Program From The Atlantic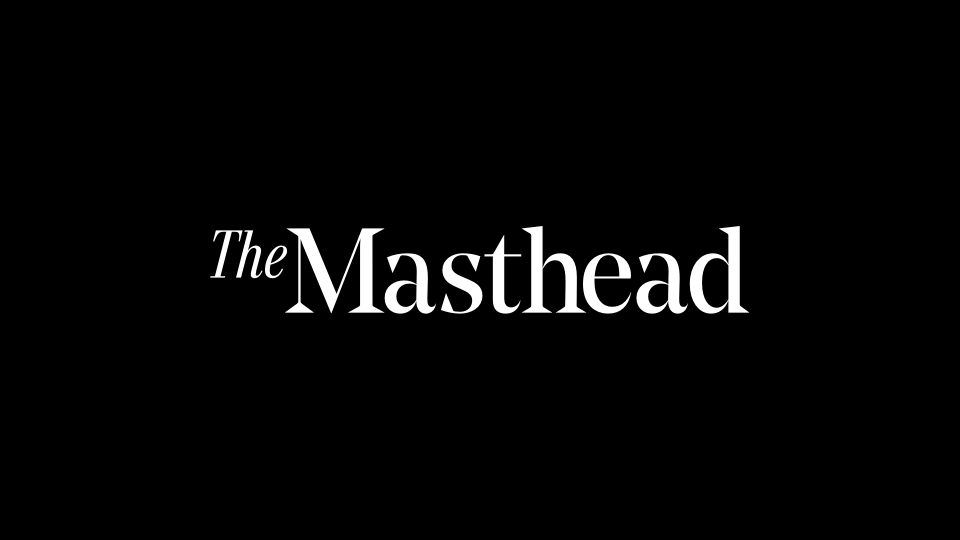 Editor's Note:
This article previously appeared in a different format as part of The Atlantic's Notes section, retired in 2021.
Last month, we told subscribers about a major project we are, today, launching to the public: The Atlantic's first-ever membership program.
This morning, as the project—called The Masthead—goes live, I wanted to write you to explain why I think this is so important, and why I hope that you become a founding member of this endeavor.
I have several main goals as The Atlantic's editor in chief. The first, and of course most urgent, is to argue for the importance of fact-driven journalism at a time when the president of the United States has declared the press to be the enemy of the American people. My next three goals are related to the first: to make sure we publish journalism that honors our history; to guarantee, by extension, that we provide you, our readers, with journalism that helps you become more informed; and finally, to ensure that The Atlantic, which celebrates its 160th birthday this November, will reach its bicentennial year as a thriving, self-sustaining business with global reach and clear purpose.
I come from a print background, but I believe that for our journalism to thrive, it should appear on as many platforms as possible. Our founders—Ralph Waldo Emerson, Henry Wadsworth Longfellow, Harriet Beecher Stowe, and other eminences of their day—had only one vehicle for sharing their ideas: the printed journal. Today, The Atlantic manifests itself in print, in digital, in video, in live events, and in podcasts.
And now comes a new platform, one that will provide you with direct access to our best writers and thinkers. Our goal is to build a closer relationship with you, one in which you help inform our coverage; one in which we seek answers to your most pressing questions about the world; one in which we put our newsroom to work delivering you insights and analysis about the issues you care about most.
I am asking you today to become a founding member of The Masthead. You will not only receive some of our best journalism, written exclusively for our members; you will be directly underwriting The Atlantic's future. I believe this is a worthy project, launching at a moment rife with challenges for independent journalism. Please join us in this next adventure.