Meet The Atlantic Daily's Team
Editor's Note:
This article previously appeared in a different format as part of The Atlantic's Notes section, retired in 2021.
Every weekday, we bring the best of The Atlantic to your inbox in a free email newsletter, The Atlantic Daily. Check out our past issues, and subscribe here.
---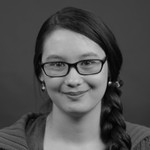 Rosa Inocencio Smith, Writer
I collect the top stories of the day in the "What We're Following" module and curate the most fascinating long reads in "Evening Read." I help to edit additional modules, keep an eye on reader engagement, and bring the newsletter from production all the way to pressing "send."
Favorite verb: Ever since an especially memorable high-school history class, I've been looking for excuses to use the verb defenestrate.
---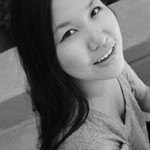 Emily Jan, Snapshot
Each day, I select the most striking photography, video and art from our stories for the "Snapshot" module.
When I'm not working on the Daily: I edit photos and commission photography for our site, and run our Instagram page.
Favorite verb: I love the feeling of a good idea starting to percolate.
---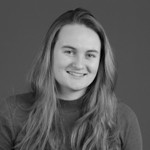 Annika Neklason, Archive Spotlight
I share snippets from The Atlantic's archives three times a week: Each Monday and Wednesday, I mark the anniversary of a historical event with a "Look Back" at a relevant article from our past, and each Friday I write about a previously published "Poem of the Week."
When I'm not working on the Daily: I help bring the best pieces from The Atlantic's nearly 160-year history into its present-day projects and online presence as an assistant editor on the audience team.
Favorite verb: I've always been fond of eschew; there's something both so dismissive and so genteel about it—the way it sounds, the way it looks, the way it shapes your mouth when you say it. Eschew.
---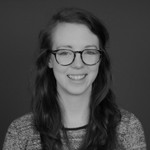 Gracie McKenzie, Urban Developments
On Tuesdays and Thursdays, I write up three thought-provoking articles from CityLab, a site from The Atlantic focused on the future of cities.
When I'm not working on the Daily: I share stories and (sometimes) make jokes on CityLab's social accounts. Follow us on Facebook, Twitter, Instagram, or LinkedIn to see!
Favorite verb (at least, this week): Ruminate