The Atlantic Daily: Flights to Cuba, Milky Way Disappearing, Gordie Howe Remembered
The U.S. allows some commercial flights to the island, a "dark sky" survey sheds new light on light pollution, Mr. Hockey dies at age 88, and more.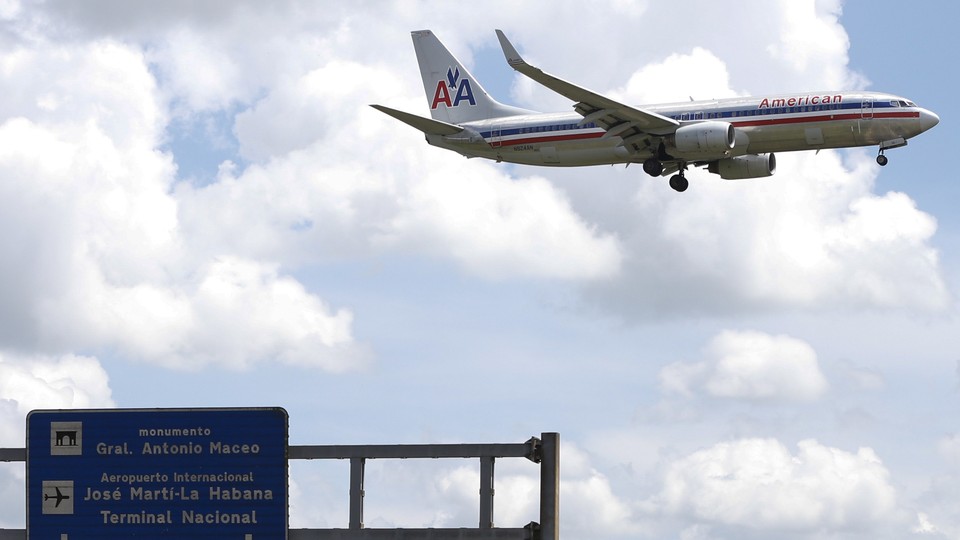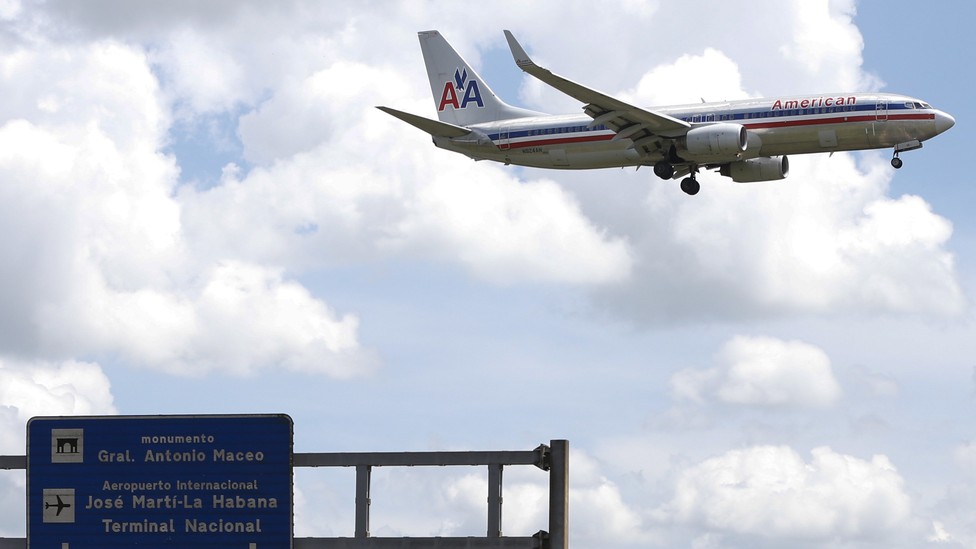 What We're Following: Now Boarding for Havana
Six U.S. airlines will be allowed to fly commercial flights between the U.S. and Cuba, the Transportation Department announced Friday. Departing cities include Miami, Fort Lauderdale, Chicago, Philadelphia, and Minneapolis/St. Paul. While charter flights regularly travel to Cuba, scheduled commercial flights haven't taken place for over 50 years.
From Starlit to Starless: A full 99 percent of people in North America and Europe sleep under a bright haze at night caused by light pollution, according to a new "dark sky atlas." One-third of humanity —and 80 percent of North Americans—can't see the bright smear of the Milky Way. Scientists hope to use the atlas to study light pollution's effects on human society and the natural world.
Gordie Howe, 1928-2016: The legendary hockey figure passed away Friday at age 88. Known as "Mr. Hockey," Howe was regarded by many as one of the sport's greatest players during his five-decade career. Starting in 1946, he played 26 seasons with the National Hockey League (NHL)—all but one of them with the Detroit Red Wings. He retired in 1980 at age 52.
---
Snapshot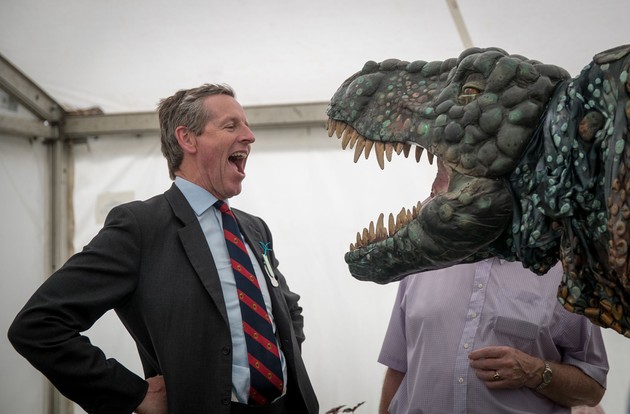 ---
Quoted
"What a shock it was for a New Yorker to walk into a company where everyone was dressed in Halloween costumes." —Jayne Benjulian, a former speechwriter for Apple, on her first day at the tech company in October 1984
"I think it would be extremely unlikely for the Sanders campaign to say, 'Here, DNC, Hillary—here are all of my email addresses.'" —Amelia Showalter, who managed digital analytics for the Obama campaign
"The way the interrogation process is set up in this country is that it's designed not to get information from you, but to get a confession." —Jim Trainum, a former Washington, D.C., police detective
---
Evening Read
Clare Foran on Bernie Sanders's last stand:
Bernie Sanders is making a final stand in the place where it all began. A little over a year ago, the Vermont senator started his  U.S. presidential campaign in Washington, D.C. He returned on Thursday to hold one more rally before the nation's capital hosts the final primary of the Democratic race next week. Sanders has vowed to stick it out until the bitter end, despite the fact that Hillary Clinton has already declared victory. His loyal followers must now confront a painful prospect: If the political revolution Sanders promised ever comes to pass, it won't happen by electing a 74-year-old Democratic socialist to the White House.

At least some supporters were willing to concede that the Democratic race is essentially over at the rally convened near a run-down stadium in Southeast D.C.  Many wondered aloud, with a mixture of optimism and anxiety, what will happen next. 
Continue reading here.
---
News Quiz
1. In 1922, the American Bar Association proposed closing factories that made _________ for civilians.
(Click here or scroll down for the answer.)
2. ___________ filed for bankruptcy Friday in the wake of a lawsuit from Hulk Hogan.
(Click here or scroll down for the answer.)
3. Bernie Sanders' presidential campaign has amassed an estimated 5 million ___________.
(Click here or scroll down for the answer.)
---
Reader Response
What's the best way to measure votes? One reader writes:
It is regrettable that caucuses demand more from their participants and this hurts people who have to work for a living. However, caucuses also hew closer to the Tocquevillian ideal of American democracy as being a deliberative exchange of ideas. They attract more passionate participants, but these also tend to be more committed and informed participants.

Primaries, in contrast, disproportionately favor candidates with name recognition, tilting the scales in favor of established players, celebrity politicians, people with deep enough pockets to run expansive advertising campaigns, and the favor and patronage of machine-style political bosses. The larger the state, the more true this becomes and the more pronounced this advantage gets.
Read more here.
---
Verbs
Twitter hacked, private moon missions planned, Petra monument discovered, Noah's Ark damaged.
---