The Big Stories We Covered This Week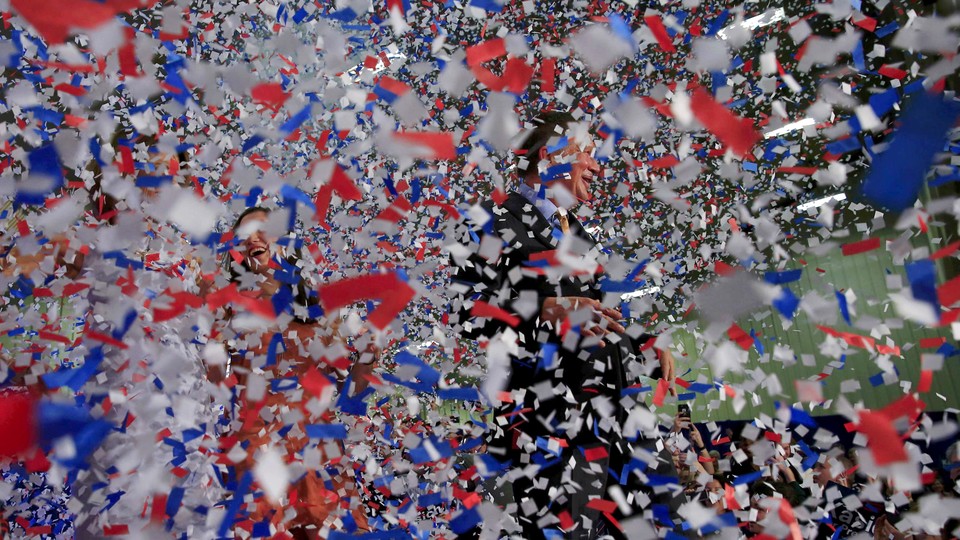 Editor's Note:
This article previously appeared in a different format as part of The Atlantic's Notes section, retired in 2021.
A Good Week for the Front-Runners
Donald Trump and Hillary Clinton forged ahead of their respective fields following Tuesday's elections when Trump swept three states and Clinton took four. Marco Rubio's loss in his home state of Florida led to this exit. With the Republican race down to three candidates, Molly details why John Kasich, who emerged as the victor in Ohio, is still in the running. James Fallows explores with readers the arguments for and against Trump. And Clare looks at the Sanders campaign, which refuses to call it quits despite a weak showing.
Russia Pulls Out of Syria
On Monday, Vladimir Putin directed Russian troops to withdraw, stating, "I think that the task given to the ministry of defense has been mainly accomplished." Robert Coalson tallied reactions from Russia. Kathy looked back at the Syrian conflict on its fifth anniversary. And Emily assembled striking photographs of a Swedish ski resort that plays host to refugees from Syria and elsewhere.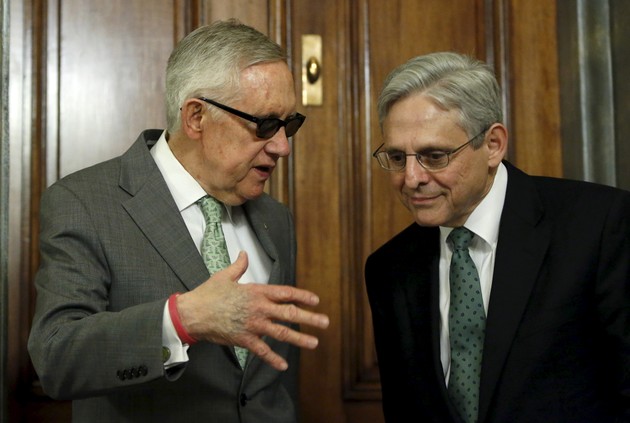 Greeting Garland
President Obama announced his Supreme Court nominee, Merrick Garland, who was immediately met by a Senate blockade. David Graham explores how prosecuting the Oklahoma City bombing shaped Garland. And Jeffrey Rosen argues that his nomination is a "victory for judicial restraint."
Office Space
Etsy announced it will offer both men and women 26 weeks of paid parental leave, Bourree reported. Olga dissected the cultural norms around crying at work and covered how racial segregation is making people sick—literally.
Meanwhile, Joe examined the world's most mysterious demographic: people who actually "enjoy" their commute. Yes, such beings exist.
Eleven Things You Shouldn't Miss
P.S. Hey D.C. readers! Setting out to see the Cherry Blossoms? Andrew's tracker will guide you to the nearest tree.